Best Of 2011: Compilations & Mixes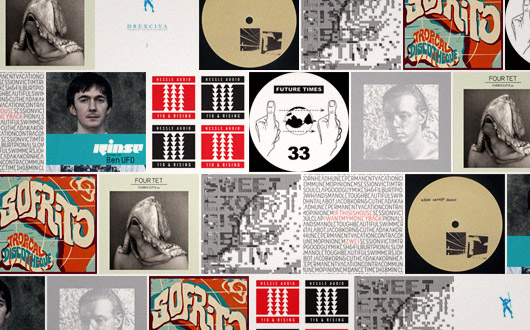 At a time when podcasts are available for every day of the week it seems even harder for the commercially released mix album to remain a viable entity. The majority who still see reason in the endeavour are doing themselves little favours in endlessly commissioning triple CD mixes put together on Ableton with little ingenuity when there are similarly accomplished, if soulless, efforts available for free for the nuisance of subscribing via iTunes?
Equally, the art of a finely curated compilation with a central concept that intrigues and a tracklist that excites becomes ever more difficult to pull off in age where the New Boring permeates deep into all reaches of electronic music. Aside from the more thought out label showcases, perhaps the most interesting compilations to surface this year have been those that take their cue from reissue culture. In an age where retro-futurism has become a standard term, it's perhaps labels taking the time and patience in acquainting new ears with sounds from days gone by that helps provides the necessary context.
Thus this list draws together ten of those releases over the past twelve months whose approach has side stepped the aforementioned problems facing the two mainstays of electronic music, and perhaps provide an insight into how others could follow suit.