Listen: Scuba – M.A.R.S. (Machinedrum remix)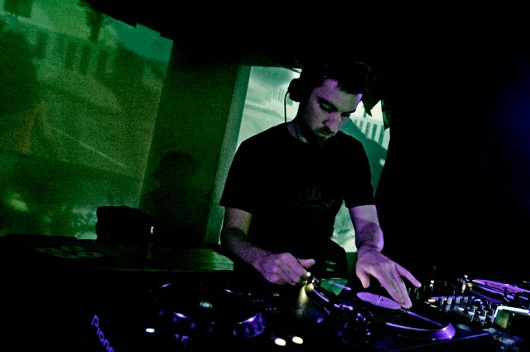 M.A.R.S. was one of many highlights on Scuba's recent DJ-Kicks mix, and this version, fresh from !K7 Records, sees Machinedrum give it a fast-flexing wokout.
While Scuba's original was the kind of typically dark, Berghain-influenced house track that we would expect from the man otherwise known as Paul Rose, Machinedrum (who will be releasing an album on Rose's Hotflush Recordings as one half of Sepalcure later this year) takes the brooding original and ramps it up to footwork speeds with what is a surprisingly sparse and atmospheric reworking.
Scuba's DJ-Kicks mix is available now, and you can read our review of it here. The full version of M.A.R.S. in its original, unmixed form can be found as part of the DJ-Kicks vinyl doublepack, along with exclusives from fellow luminaries such as Boddika and Addison Groove.