Listen: ZZT – Partys Over Los Angeles (Jon Convex remix)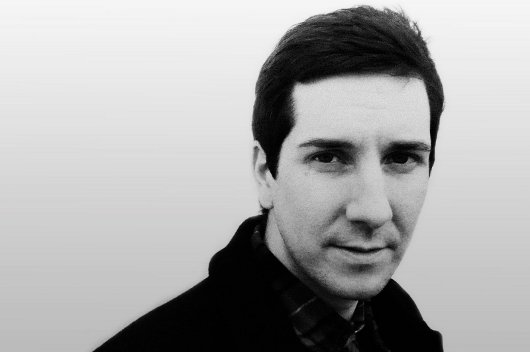 ZZT (aka Tiga and Zombie Nation) have enlisted the talents of Instra:mental's Jon Convex to remix the lead single from their forthcoming debut album.
Entitled "Partys Over Los Angeles", the original is a typically hard hitting piece of warped electro from the duo, but Jon Convex's revision adds a futuristic sheen to the track, softening the sharper bass edges and adding some rhythmic swing.
It follows well-received singles from Convex on NonPlus and Martyn's 3024 imprint, and can be listened to via the Soundcloud player below, or downloaded by right clicking here.
"Partys Over Los Angeles" can be found on ZZT's debut album entitled Partys Over Earth, released soon through Turbo Recordings, with the single and Jon Convex remix already available on vinyl.