Listen: Space Dimension Controller – Usurper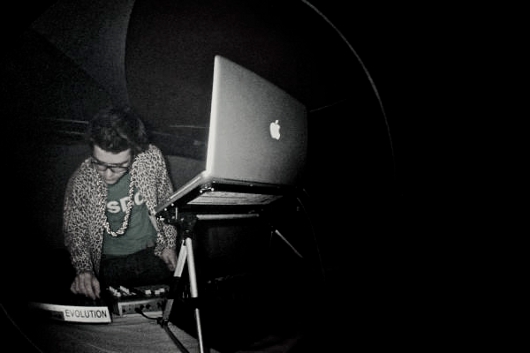 R&S Records have posted a frankly epic teaser of what to expect from the upcoming Space Dimension Controller release, The Pathway to Tiraquon6.
"Usurper", which you can listen to below, is perhaps the most incendiary selection on the the eleven track release, with five minutes of Millsian techno funk giving way to an ambient outro.
Interestingly, The Pathway To Tiraquon6 is being billed as a prequel to a forthcoming full length debut album from SDC, entitled Welcome To Mikrosector-50. More on that here.