International Feel unveil 2011 plans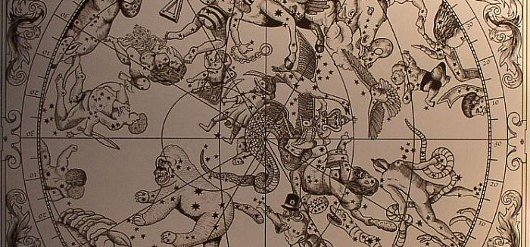 Erol Alkan, Lindstrom, Prins Thomas, Soul Clap and Bubble Club will be among the artists to showcase their wares on Uruguayan disco label International Feel in 2011, alongside new albums from DJ Harvey and Gatto Fritto.
Since their arrival on the scene in the autumn of 2009, International Feel has carved a niche for uniquely atmospheric music imbued with a real energy. Releases from Coyote, Rocha, Hungry Ghost and DJ Harvey's Locussolus project have been received in glowing terms across the board.
Next year promises to be even more prolific, with singles by Bubble Club, Maxxi & Zeus and Felix Dickinson and Toby Tobias's Mythical Beasts project, as well as the follow up to Illuminations by Hungry Ghosts.
Remixes will come from Erol Alkan, Lindstrom and Prins Thomas, Quiet Village, Brennan Green, Soul Clap, Time and Space Machine, Emperor Machine and "a few other secrets that will be announced soon". We already know the Soul Clap contribution will come in the shape of a remix of as yet unreleased Harvey track "Next To You", and will feature on the Boston duo's upcoming DJ-Kicks mix (co-curated with Brooklynites Wolf + Lamb).
An IF mailout today highlighted the label's rapid ascent into the hearts and minds of the global disco congnoscenti: "When we started the label we were thinking about 3-4 records a year and now we seem to be doing one a month, which is a little crazy and time consuming, but very rewarding as we get to work with so much great music."