Miami WMC changes dates, causes outrage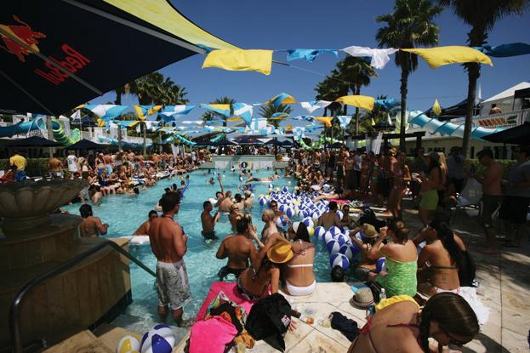 Dates for the 2011 edition of the Winter Music Conference industry shindig held in Miami have been announced with a switch to the week beginning March 8 – 12 – some two weeks earlier than expected – causing outrage amongst attendees.
Whilst a mere change in dates might not seem that newsworthy it's apparent from the swathe of vitriol washing over social networking in the direction of the organisers that a lot of promoters and artists plans have been severely disrupted.  With the conference traditionally taking place on the last weekend in March, the majority of promoters already have acts and venues booked up as well as reservations made for flights and hotels.
Of equal importance is the effect this will have on Miami's Ultra Festival, an integral part of the WMC as it traditionally commences as the embers of the conference die out. The festival is already selling tickets for the weekend of March 25 -27, some two weeks after WMC now ends.
Everyone from Scandinavian house mafiosa member Steve Angello to WMC regulars like Soul Clap have already been vociferous in their disapproval of this date change via Twitter. Soul Clap have been imploring people to contact the organiser directly with their complaints regarding this change of date. In addition the official WMC facebook page is decorated with messages from prospective attendees voicing their complaints.
So far this wave of criticism has been met with silence from the conference organisers, with no real explanation behind the unexpected change of date. More news on this when it becomes available.