Salem announce not so secret gig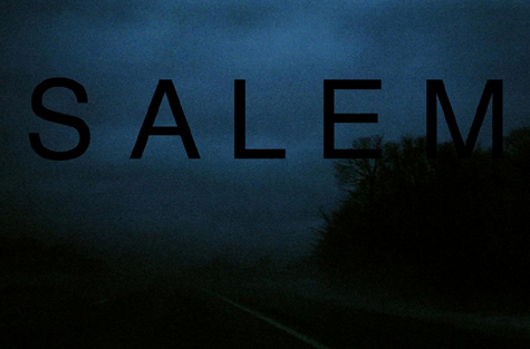 Due to the massive demand after their debut UK tour sold out, arch US crunk gazers Salem have added an extra London date at a secret and rather cramped East London location.

A mist of intrigue and controversy has surrounded the band since their release on Acephale Records in 2008,  with the band's debut live performance at last year's Levi's Fader Fort tent at SXSW becoming somewhat infamous. In marked contrast, Salem's performance during this year's CMJ Festival was pronounced a roaring success and their debut album King Knight is certainly one of this year's most intriguing prospects.
Organised by promoters Feeding Time, the event will take place on Tuesday Novemeber 23 at a secret East London location and Salem will be joined on the bill by a very special secret guest plus there's a DJ set from Milo Cordell of The Big Pink and Merok Records fame. With the bands Lanzarote show at Shoreditch Church selling out in record time it's very much advised that purchase of tickets for this intimate gig is done sooner rather than latter. It's a veritable snip too at £5 in advance.
Address details will be revealed once your tickets have been purchased which you can do so at We Got Tickets.
if you are not familiar with Salem, we recommend you indulge your eyes in this excellent interview with the band in Stool Pigeon.