Egyptian Hip Hop announce HudMo produced EP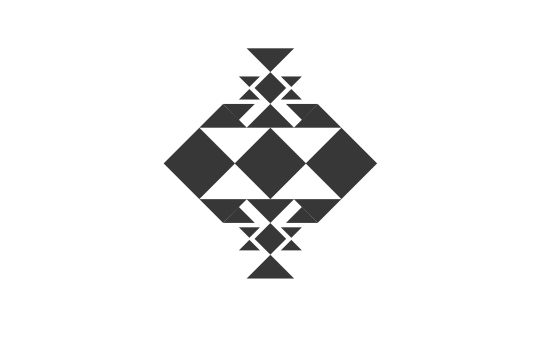 Hot tips Egyptian Hip Hop will release their debut EP, titled Some Reptiles Grew Wings, on September 20 through ace UK indie Moshi Moshi, with Juno Plus favourite Hudson Mohawke responsible for knob twiddling duties.
The Mancunian quartet found themselves the focus of attention after catching the ear of Samuel Dust from Late Of The Pier with the singer subsequently producing the bands debut "Wild Human Child" and releasing it as a strictly limited seven inch on his own Zarcorp imprint. Subsequent column space in NME, Dazed & Confused, Dummy and The Guardian followed with the NME tipping them for big things this year.
The bands debut on Moshi Moshi might just see them deliver on this promise with four tracks of sonic invention. Reputedly recorded on the same mixing desk that Kraftwerk, Can and Neu! all used in their pomp, the EP includes an updated version of the bands ubiquitous "Radd Pitt" sandwiched between three brand new tracks.
In addition Egyptian Hip Hop will be playing a string of festival dates at the likes of Offset and Bestival as well as undertaking a nationwide tour in mid October at the following venues, including new East London location XOYO.
18/10 – Don't Die Just Yet at Central Station – Wrexham
19/10 – Fibbers – York
20/10 – The Harley – Sheffield
22/10 – Cathedral – Manchester (w/ Mystery Jets)
26/10 – Captains Rest – Glasgow
28/10 – Flapper – Birmingham
30/10 – Cooler – Bristol
31/10 – Bodega – Nottingham
02/11 – Brudenell Social Club – Leeds
03/11 – The Shipping Forecast – Liverpool
04/11 – XOYO – London
05/11– Drift – Portsmouth