Chilly Gonzales in his Ivory Tower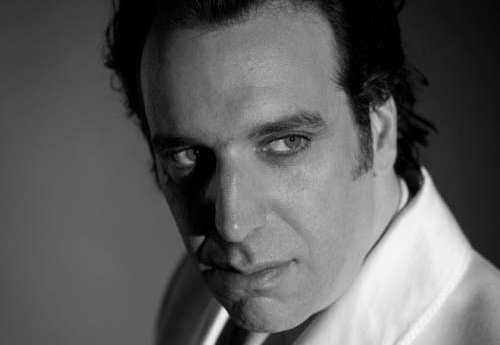 Canadian piano botherer and all round entertainer Chilly Gonzales will release a new album in August, with Boys Noize on production duties.
It's his first official full length since 2006's Solo Piano, and it will be fascianting to see how Boys Noize – aka Alex Ridha – has tackled the task of producing the album.
The two have worked closely together in the past, with Chilly reworking Ridha and Erol Alkan's "Waves" before they teamed up again for the more recent "Never Stop" single (which features on the album).
Ivory Tower will be released on August 30 via Schmooze/Gentle Threat.