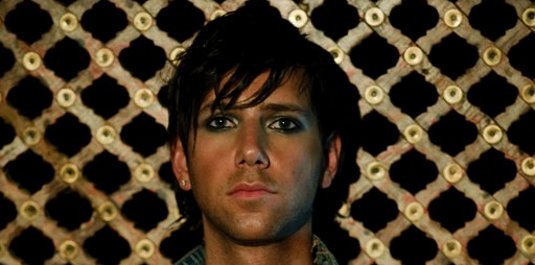 Martyn, Efdemin and Mathew Jonson have all remixed Canadian electro crooner Tiga's latest single, "Gentle Giant".
The track, which features James Murphy and Jake Shears, appeared on the Turbo chief's 2009 album Ciao! and the chortle–raising press release suggests it is in fact Tiga's favourite song from the album.
"When a song means a lot to you personally, having it remixed is a lot like sending your child to undergo plastic surgery," he is quoted as saying. "In this case, though, it was like having the operation performed by doctors you respect as musicians."
Singular Dutch producer Martyn heads up an impressive – and eclectic – remix basket, and is joined by Wagon Repair man Mathew Jonson and Efdemin aka Berlin producer Phillip Sollmann.
The Gentle Giant remix package will be release on 12″ on July 13.