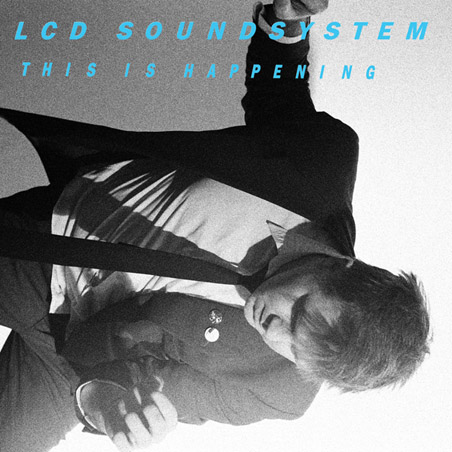 Yes, folks, it's finally here. You can now stream the new LCD Soundsystem record in its entirey, ahead of the album's May release date.

We suggest you pop over to the band's website and listen to it now. James Murphy and co will now embark on a world tour that takes in dates in Australia, Europe and the US.
This Is Happening will be released on May 17 (May 18 in the US). You can order the CD here and the 2xLP package here.