Win Cocoon tix with Sven Vath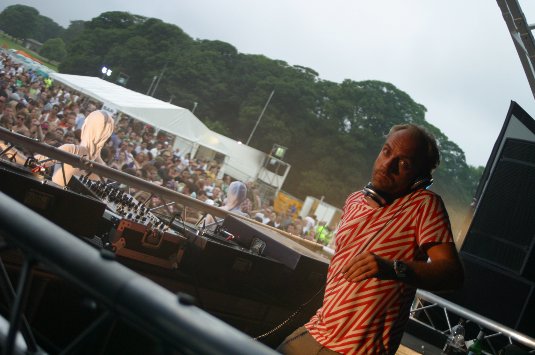 System who are hosting a Cocoon weekend at Leeds' Mint Club have teamed up with Juno Download to offer you the chance to submit your questions to Sven Väth to win tickets to the event.
Those who submit the best questions will have them used in an interview by Electronic Music TV to ask Sven himself before he DJs at his 2010 World Tour at System in Leeds Mint Club.
Along with your questions being asked, two winners will also win 2 free VIP tickets each for System's joint festival with Cocoon (Cocoon In The Park) which is held on July 10th at Temple Newsam in Leeds. Part 1 of the Cocoon Weekend will see Ricardo Villalobos, Cassy and Cormac play on the 1st April, whilst Part 2 on the 4th of April will have sets from Sven Väth, Jamie Anderson, Annie Errez, and Bobby O'Donnell.
Send your questions for Sven to competitions@junoplus.co.uk for a chance to win. Closing date for entries is Mon 29th March.