LCD Soundsystem album tracklist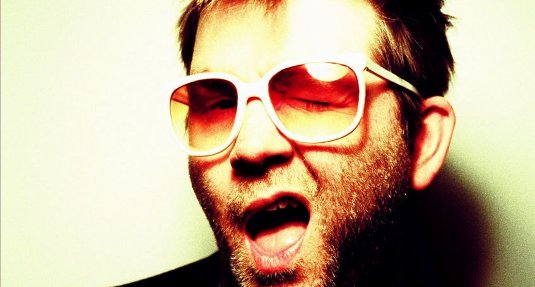 Social networker and occasional music producer James Murphy has finished recording the hugely anticipated LCD Soundsystem album.
Murphy told fans the good news via his favourite online toy, Tweeting to the world: "mixing last song right now to send to the amazing bob weston to master. meaning, record DONE. i hope people like it."
We can now hold tight for a release date sometime in April, or, at a stretch, late March.
The announcement comes as welcome news for LCD fans, who can also eagerly anticipate a live tour this summer, with a slew of dates across Europe and America, which includes a spot on the bill at Sonar.
They will hit UK shores in April and May, with tickets still available for all shows except the opener at London's Brixton Academy.
UPDATE:
Gigwise have seemingly got their hands on the tracklisting for the new LCD Soundsystem album, due out in May.
Here it is folks:
Dance Yrself Clean
Drunk Girls
One Touch
All I Want
Change
Hit
Pow Pow
Somebody's Calling Me
What You Need