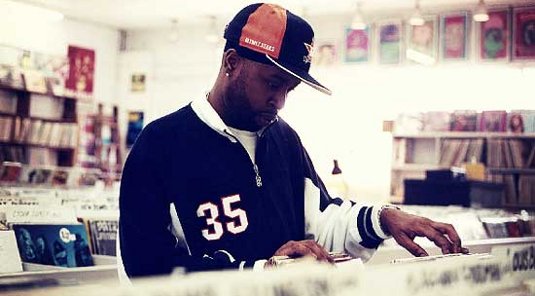 Today marks four years since the death of influential rapper J Dilla. Dilla – real name James Dewitt Yancey – died on February 10, 2006, three days after his 32nd birthday, at his LA home.
Twitter has been in a frenzy of messages of love for the man who combined his own hugely successful solo work with production duty on critically acclaimed albums by  Common, Busta Rhymes, A Tribe Called Quest, and The Pharcyde.
As with many artists, his death sparked significant interest in his work, and he remains as talked about and respected in the wider music community now as ever.
J Dilla – R.I.P