Rough Trade dips into techno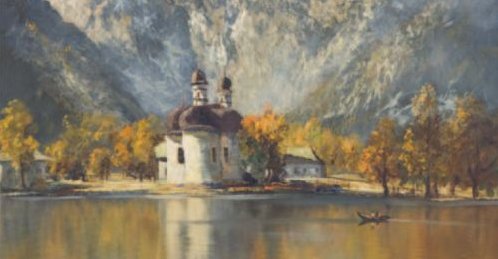 German producer Pantha Du Prince, the first ever techno act to be signed to the inimitable Rough Trade label, will release an album on the imprint in February 2010.
Despite taking something of a step into new territory, Pantha's unique style of melodic techno easily fits into a proud tradition of ground-breaking artists to release on the Rough Trade.
Black Noise is a follow-up to Pantha's previous album This Bliss, released on German label Dial Records.
The album's first single, "The Splendour", will be released on December 14 in both 12″ and digital format.
Black Noise features a couple of special guests – Noah Lennox of Animal Collective sings on "Stick To My Side" and Tyler Pope of !!! and LCD Soundsystem plays bass on "The Splendour".