BBC's "Sound of 2010" longlist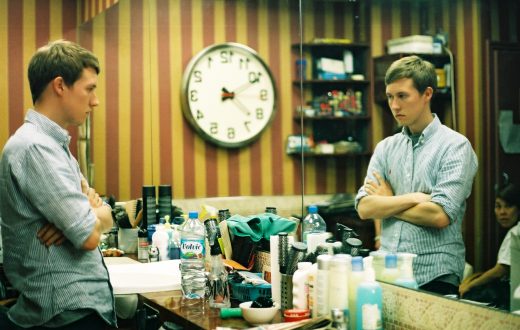 The BBC have announced their top musical tips for 2010, with electronic artists Joy Orbison, Gold Panda, Two Door Cinema Club and Delphic making the cut.
The "Sound of 2010" poll collates the tips of 165 music aficionados into one list to showcase the best new talent Britain has to offer.
Dubstep producer Joy Orbison exploded in the underground this year, with the ubiquitous "Hyph Mngo" lauded by everyone from Gilles Peterson to Guardian scribes – and the next 12 months promise a great deal for the young man from Croydon.
He is joined by Gold Panda, who has been causing a stir with his leftfield remixes for Bloc Party, HEALTH, Little Boots and Telepathe, as well as Delphic and Two Door Cinema Club – both bands who have released material on fashionable French imprint Kitsuné this year.
Here's the full list:
Daisy Dares You
Delphic
Devlin
The Drums
Everything Everything
Giggs
Gold Panda
Ellie Goulding
Hurts
Joy Orbison
Marina and the Diamonds
Owl City
Rox
Stornoway
Two Door Cinema Club
For more information on each act, check out the BBC story here.