Russian drum and bass insight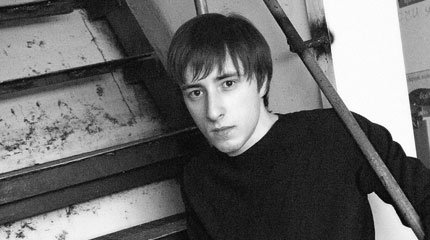 Online electronic music mag Knowledge takes a look into the burgeoning Russian drum and bass scene, with labels like Metalheadz Platinum, Shogun and Innerground leading the way.
Tales of Russia's raging 30,000 people outdoor raves have been filtering back to the global D&B community for some time now and big name DJs have for years been talking about how "it's all going off in Eastern Europe".
You can read the full article over at the K Mag website here.