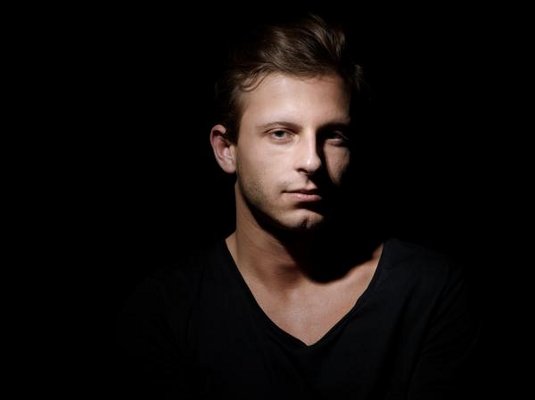 Our friends at fabric have been kind enough to pass on an exclusive mix from German deep techno producer Sascha Dive, in anticipation of his set at the club on November 7.
It's been a busy year for the Sascha with five releases hitting the shelves, and his deep vibes should go down a treat on fabric's famed soundsystem. On the night he'll be joined by Fuckpony, Stimming, Tsuba stable mate Okain and residents Craig Richards and Terry Francis.
You can check out Sascha's latest chart for Juno Records right here.