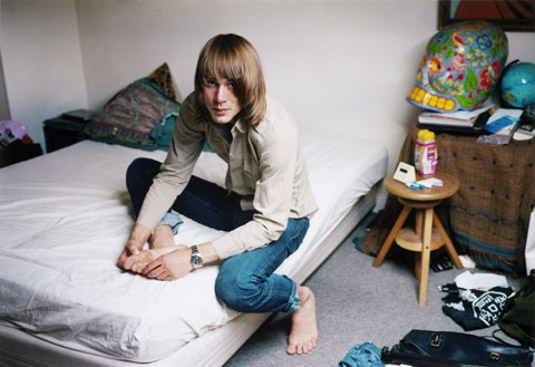 Every day Juno Plus brings you a round-up of what's happening in the dance music world.
The line-up for Soundbombing 2010 has been announced, with Vitalic, Adam Beyer and Todd Terje among the acts to appear at the Austrian festival, which is scheduled for April 5-10 next year.
Elsewhere our friends at Resident Advisor have launched their own Top 50 DJs and Live Acts for 2009 poll. You can vote for it here (although you need to already been signed up to RA to be eligible to vote). And on the topic of polls, remember you can still submit your vote for Juno as the Best Record Store in the 2009 Best of British Awards right here.
We at Juno are glad to hear that mysterious producer Jackson & His Computer Band (aka Jackson Fourgeaud, pictured above) finally has some new material on the way. He has remixed Bordeaux duo Kap Bambino's new single "Batcaves", which is due out on November 30, and also comes with remixes from Bobmo, Hello Sunshine and Maton.
And some good news for Hot Chip fans – the five piece electro popsters have announced that a new, yet-to-be-named album will be released next February.