Podcast: Juno Disco 4 Online Now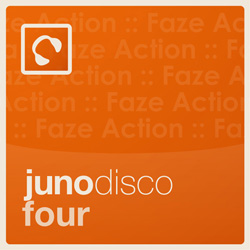 Juno Disco Podcast 4 – Online Now!
Hey disco heads… The fourth instalment of our disco podcast series is here, featuring tracks & mixes from Social Disco club, Ray Mang, Alpha Child, Daniel Wang, North End, Mikki feat Starz and more. You can subscribe for free in iTunes here, and buy all the tracks featured in the podcast here. Enjoy – and feel free to share with friends (see below).