The label's co-owner Dan Wild tells all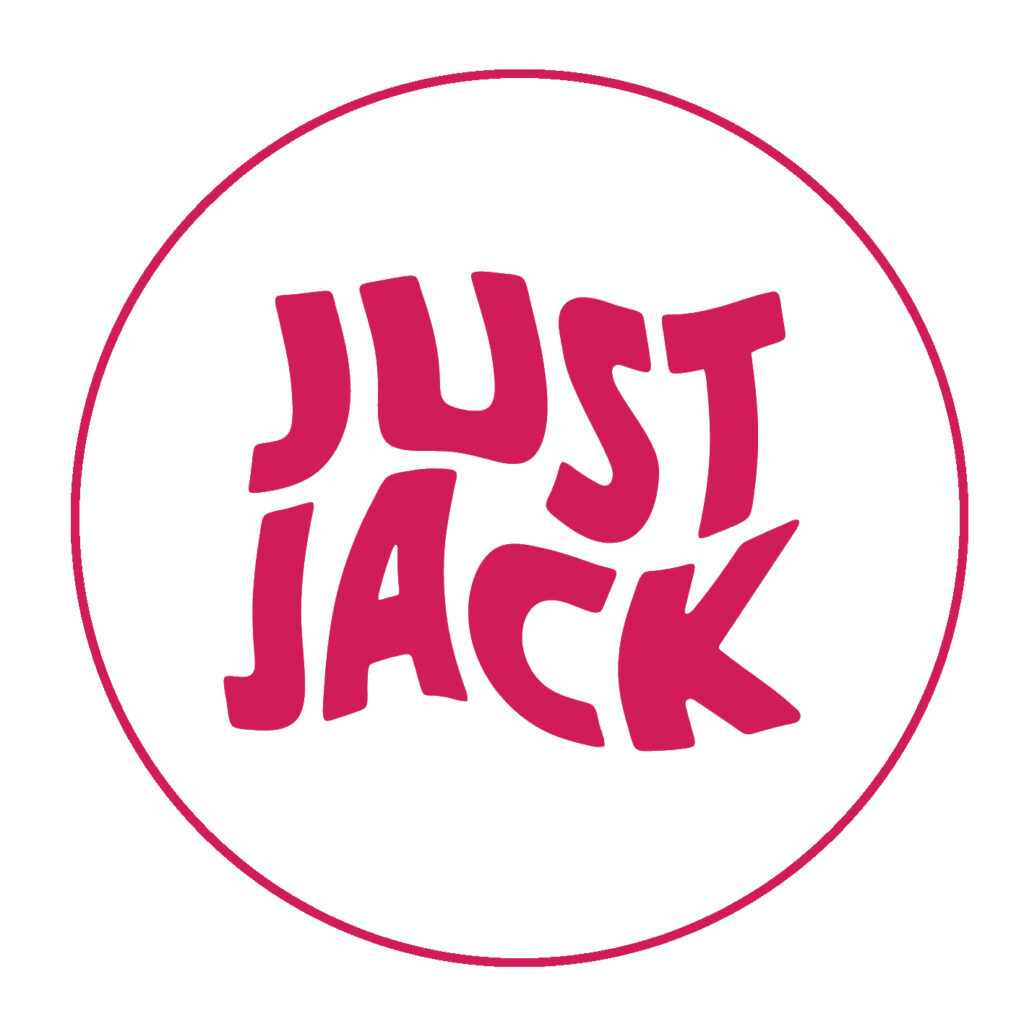 They're known for their many nights championing house legends perhaps not so familiar with the city of Bristol – including US powerhouses Sonja Moonear and Theo Parrish. But besides from all this stellar in the events sector, Just Jack have confidently built up a solid roster of artists for their label over the last seven years, with highlight releases by Beesemunt Soundsystem, Mr G, Simoncino, and even the great Larry Heard – who, as we've heard through the grapevine, has stopped by for remix duties of the latter's most recent EP. We spoke with Just Jack label co-owner Dan Wild for a chat over authenticity, the art of curveball-throwing, and the joys of loudly coloured vinyl.
WHAT'S THE NAME OF YOUR LABEL, AND WHO RUNS IT?
Just Jack. Now run by myself (Dan Wild) and Ryan Harris, but many other people have contributed and worked on the project over the years.
WHEN & WHY DID THE LABEL START?
The label started in 2014. We've taken little breaks here and there and the output has been far from regular, but we have some great stuff going to press at the moment, so watch out… we're coming for your ears!
GIVE US A BRIEF SUMMARY OF WHAT YOU'VE RELEASED SINCE THEN….
Our first release was an out and out banger from Beesmunt Soundsystem… big piano hook, vocal and killer B-side with a remix from Amir Alexander (an artist we have worked with consistently over the years).
We were lucky enough to sign an EP from Mr G, as well as recent EPs from Detroit legend Gari Romalis and Italy's Hotmix record boss Simoncino (look out for a remix EP of this from Larry Heard, under his Gherkin Jerks alias, along with Chez Damier.
But that's just the tip of the iceberg; go get your earholes round our back catalogue there are some beauties that'll get your feet tapping and your jaw swinging.
WHAT QUALITIES ARE YOU LOOKING FOR IN THE MUSIC YOU RELEASE?
We always like to keep one eye on the dancefloor, but apart from that it can sit anywhere in the realms of house and techno. Sometimes we throw a curveball, but most of the tracks are straight up dancefloor tackle!
WHAT KIND OF VISUAL IDENTITY DOES THE LABEL HAVE (ARTWORK, VIDEOS ETC) ?
Wow, this has changed over the years. We're currently loving minimal plastic see-through sleeves and coloured vinyl, but the cost of raw materials, pressing times and just curiosity to follow different directions could see this change in the future. Our next two records are pressed, or have gone to press, and they are bright yellow and silver, so for at least then, coloured vinyl is still the name of the game.
WHAT'S BEEN YOUR BIGGEST SELLING RELEASE TO DATE? TELL US A BIT ABOUT IT AND WHY YOU THINK IT WAS SO POPULAR…
I think it was our first release from Beesmunt Soundsystem, go check it out and you'll understand why. It had huge crossover appeal!
NAME ONE RELEASE THAT YOU THINK DESERVED TO GET MORE ATTENTION THAN IT DID
My debut EP. Only joking – LOL! I think perhaps our last release from Simoncino, it was a bit experimental in parts for some people, whereas other people loved it.
He has such an amazing output, and I'm still trying to convince him to tell me how he gets his kick drums sounding so amazing.
To be honest I think being a very dancefloor-focused label has meant tough times through lockdown. As an avid collector myself I suddenly realised how little I had my mind on buying that type of music until my first post lockdown gig a couple of weeks ago. That has changed now and I feel like I'm playing catch up, but with the re-opening of clubs and festivals this summer. I hope I'm not the only one, as I definitely know I overlooked some gems in lockdown!
IF YOU COULD SIGN ANY ARTIST, ALIVE OR DEAD, WHO WOULD YOU CHOOSE AND WHY?
Wow, I mean, I nearly shat my pants getting Larry Heard on remix duties. You don't get much better than that! He is a complete and utter legend of the highest order. Props to Simoncino for bringing it to the table!
WHICH OTHER LABELS DO YOU ADMIRE AND WHY?
Any label that sticks to its guns, has a sound or feeling and although the music may be different it fits with their ethos.
WHAT CAN WE LOOK TO FROM YOUR LABEL NEXT?
We've just released an EP from mul.apin… an amazing new artist! This one is certainly one for the sweaty late night dancefloors.
Youandewan has turned in a stripped back, jacking remix of that which should turn some heads.
After that We have an EP from a good friend of mine Iain Blevins with Secret Sundaze smashing their first remix out of the park. This one bangs hard!
Then we have a remix EP of Simoncino with Larry Heard under his Gherkin Jerks alias and Chi-town house don Chez Damier, before we do our first ever V/A which will have some great names on it. But I cant say much for now!
Unfortunately anyone in the vinyl business knows pressing times have been massively affected recently so some of this might not be seeing the light of day as soon as we'd like.