Sarah Davachi premieres 'Border of Mind' video
Canadian-born, LA-based experimentalist will tour Europe in September
Sarah Davachi has given Juno Daily readers the first view of the video for her new track 'Border of Mind'.
The Canadian-born musician combines elements of both electronic and classical traditions to create evocative, eerie soundscapes that defy classification. 'Border of Mind', which is released digitally tomorrow, is taken from her forthcoming 'Antiphonals album, due out on the Late label on September 10 on silver vinyl, black vinyl and CD.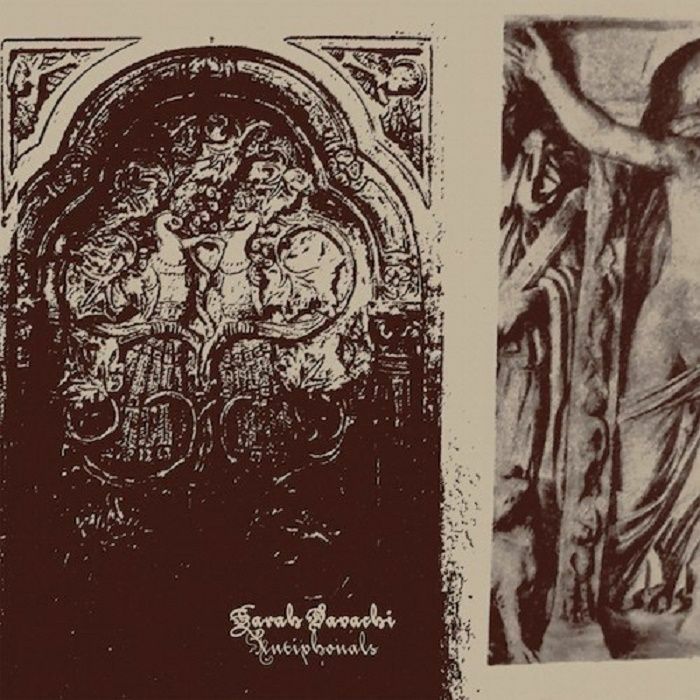 Sarah says of the album: "Antiphonals is a return to the sound palette of Mellotron, electric organ, piano, and synthesizer that was developed on 2018's Let Night Come On Bells End The Day, and in many ways the two can be seen as sister albums for a subdued moment. The Mellotron is removed of its typical progressive rock connotations here, in favour of the lesser heard English horn, bass flute, clarinet, recorder, oboe, French horn, chamber organ, and nylon-string guitar tape samples.
An array of quiet companions joins the keyboard quartet: violin, voice, harpsichord tuned to meantone temperament, pipe organ, and acoustic guitar. The album was recorded in a restricted manner, using only an RE-501 Chorus Echo and a TEAC A-2340 four-track reel-to-reel."
Based in Los Angeles, California, Davachi travels to Europe in September in support of the LP.
Live dates:
5 Sept – Eupen, Belgium, Meakusma Festival
http://www.meakusma-festival.be/

10 Sept – Cologne, Germany, Ambientfestival
https://ambientfestival.com/

7 Oct – Ghent, Belgium – Miry Concertzaal
https://www.vooruit.be/nl/agenda/themas/137/Ruiskamer

9 Oct – Hamburg, Germany – Elbphilharmonie – Max Richter Reflektor Festival – live score of 'Antonio Gaudi' by Hiroshi Teshigahara
https://www.elbphilharmonie.de/en/whats-on/sarah-davachi-antonio-gaudi/16981