Simo Cell announces new mini-album 'YES.DJ' and shares single
French producer is back in action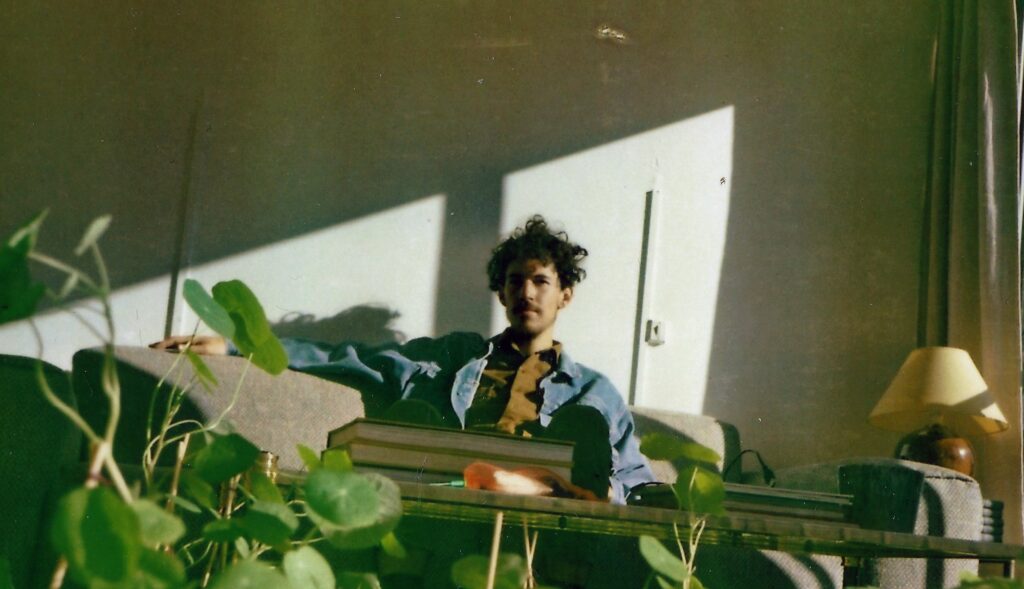 French DJ and producer Simo Cell has announced the release of his new mini-album YES.DJ, his first solo record since 2018, via his own label TEMƎT Music.
The album is intended as a celebration of the various forms dance music culture takes, with each track on the album being a tribute to a different style. Centring largely on the 100-160 BPM range – an expansion upon Simo Cell's prior metric repertoire – the album has influences from juke, IDM, trap, dancehall, Memphis rap and dub.
"I covered a lot of different genres on this record, all styles that I love to play out. It's exactly the same as the way I built my DJ sets: high energy plus versatility, with a very personal approach. Pent up frustration from lockdown is why there's so much energy on the record", explains Simo.
Highlights include the 100BPM banger 'Short Leg', the trap-influenced 'FARTS', and 'Cetgel', a dark steppers' tune.
The release also comes with a fanzine, which aims to continue the celebration of DJing and dancefloors from a sideways perspective, with photos taken by Simo of drinks tokens from clubs around the world, which the artist has uploaded to his Instagram over the years.
"I didn't want to get on Instagram, but reluctantly I did. Originally it was supposed to be a bit of fun trolling, but the images do actually look pretty artistic and it started to take off. Promoters began making me special drinks tickets", recounts Simo.
The album follows his most recent EP, Kill Me Or Negotiate, a collaboration with Egyptian artist Abdullah Miniawy; a back-to-back mix cassette made with techno titan Skee Mask; and another mix cassette earlier this year with Peverelist and Low Jack.
YES.DJ will be released on vinyl, download and streaming on September 21 via TEMƎT Music. Pre-order the album here:
Simo Cell will also embark on an upcoming DJ tour, with his collaborator Abdullah Miniawy, throughout France and Croatia. Full tour dates are below:
24 July Lyon, France Nuits Sonores (Simo Cell & Abdullah Miniawy)
6 August Plougonvelin, France Vision Festival (Simo Cell & Adbullah Miniawy)
11 August Marseille, France Bon Air festival (Simo Cell)
27 August Tisno, Croatia Dekmantel Selectors (Simo Cell)
28 August Montrésor, France Sarcus Festival (Simo Cell)9 September Nantes, Frances Trempolino (Simo Cell & Abdullah Miniawy)