New from AIAIAI: upgraded TMA-2 Studio and new TMA-2 Studio XE
The more affordable XE model features vegan leather earpads and more bass response.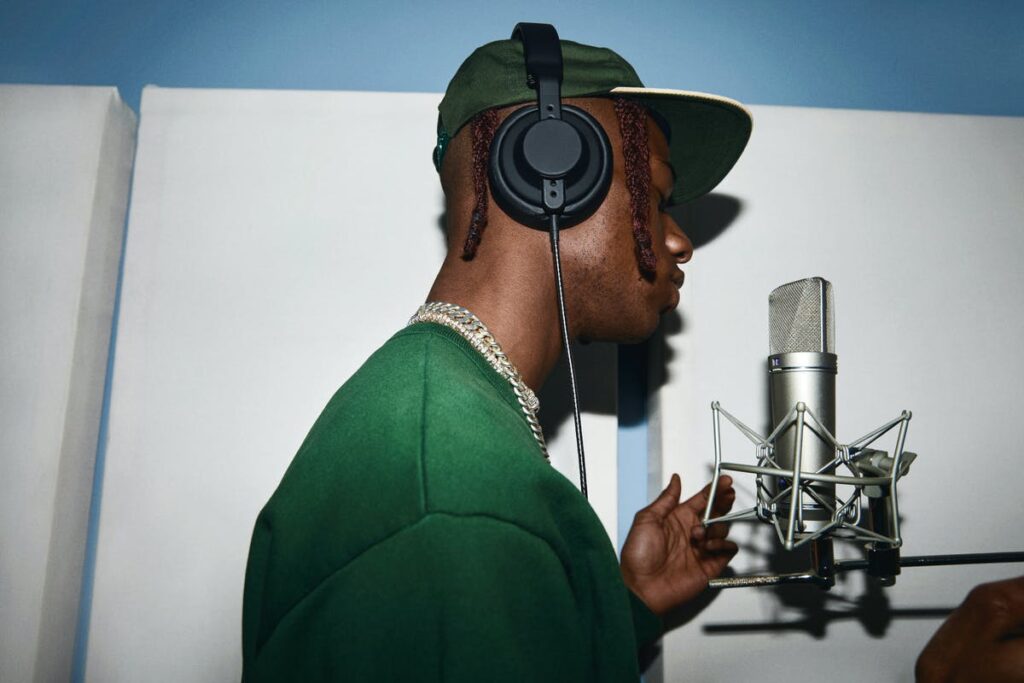 Danish headphone specialists AIAIAI have announced updates to the studio versions of their flagship TMA-2 headphones. The TMA-2 Studio model has been mildly tweaked to meet "the evolving demands of the modern production environment". Recycled plastic has been used in the revamped speaker units, drawing on similar ideas used in the brand's Ninja Tune collaboration.
The new TMA-2 Studio XE, meanwhile, is a slightly cheaper and lighter model that promises the same sound quality, but with a slightly different headband design and vegan leather earpads rather than alcantara. Those ear pads also contribute to the XE model offering slightly emphasised bass and lower midrange than the standard Studio model.
The AIAIAI TMA-2 Studio and AIAIAI TMA-2 Studio XE are expected in stock soon, priced at £199.99 and £159.99 respectively.