SAULT release their next numerical album, Nine (99 Days), available only for 99 days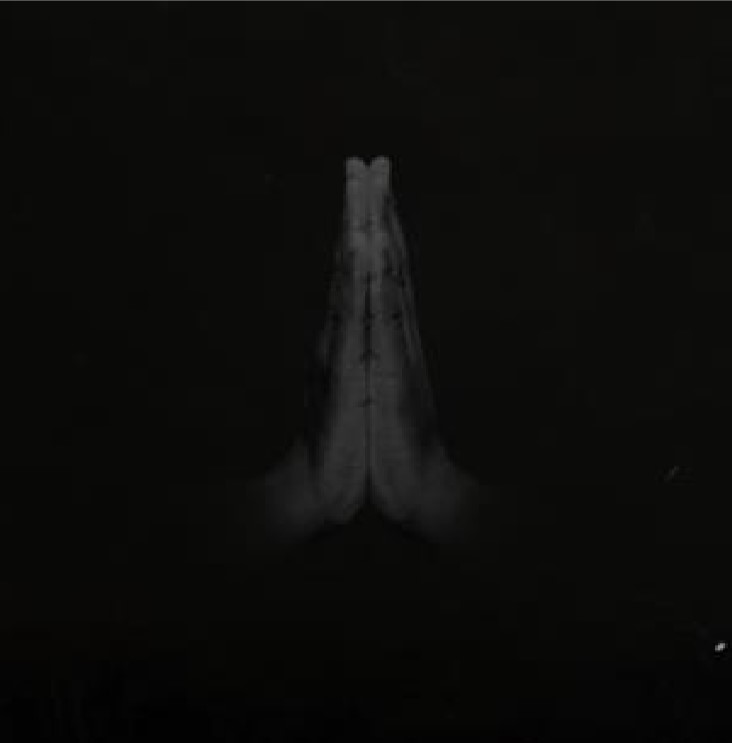 British music collective SAULT have released their fifth album, Nine (99 Days), through the Forever Living Originals label.
The album is available to purchase, download and stream online for 99 days only, beginning yesterday, June 24. After that period, the group will make the project unavailable.
SAULT are an enigmatic collective, operating in genres ranging from electronic, neo-soul and R&B. Despite remaining publicity-shy, they attracted rabid critical acclaim for their two albums in 2020: Untitled (Black Is) and Untitled (Rise).
SAULT's lyrical themes tend to stick with the times, often concerning black identity and current political moods. Though its members' identities are unknown, their music is associated with rapper Little Simz and indie soul singer-songwriter Michael Kiwanuka. On 'Nine', Simz features on the lead track 'You From London', while the lesser-known Michael Ofo contributes to 'Mike's Story'. Additionally, all of their previous LPs were produced by Inflo, with guest vocals from Cleo Sol.
The LP will also be released on CD and limited black 12" vinyl, which will ship out from October. 
Pre-order the album  via Juno here: