Juno Daily – In The Mix with Tom Kerridge's Girls of the Internet project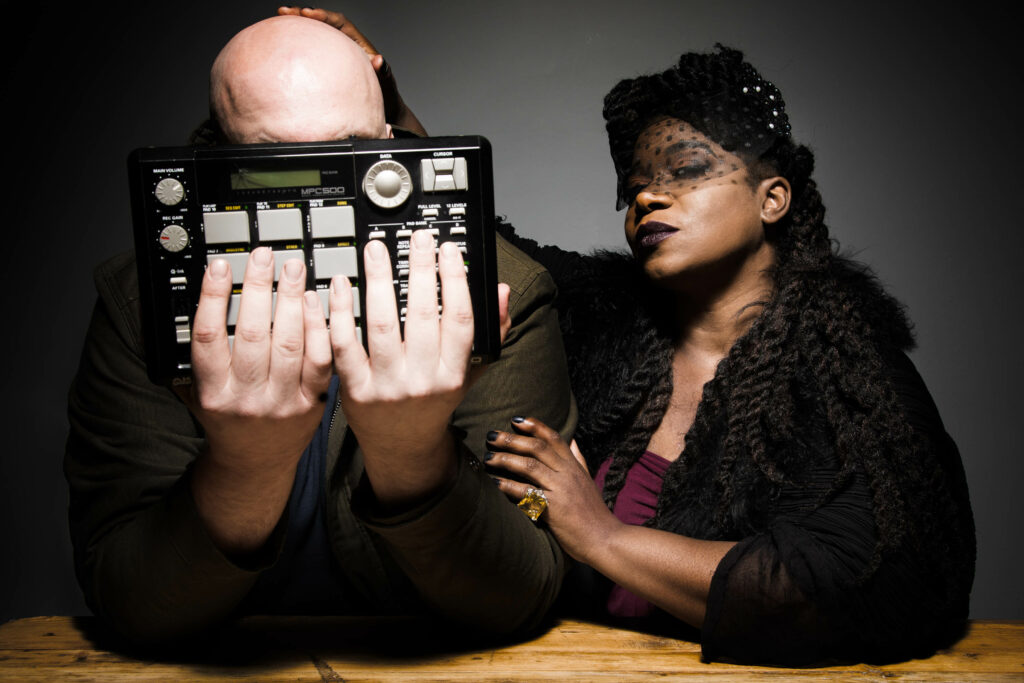 Two decks, a mixer and a big heap of top tunes from Tom Kerridge
Girls of the Internet, the studio project of soul-loving, lo-fi deep house songsmith Tom Kerridge, releases a new single 'Above' via Palm Recordings today.
What better way to celebrate, you might well say. than to roll out a top notch mix session for Juno Daily? Well, we agree and, more importantly, so did Kerridge.
"The mix is two decks, a mixer, some tunes I was feeling in that moment in a very small sweaty room on a hot day.," he told us, "Some new bits, some older bits, a couple of classics." Just the kind of no-nonsense, down to business approach that we love and you'll hear it echoing from every last irresistible groove of this.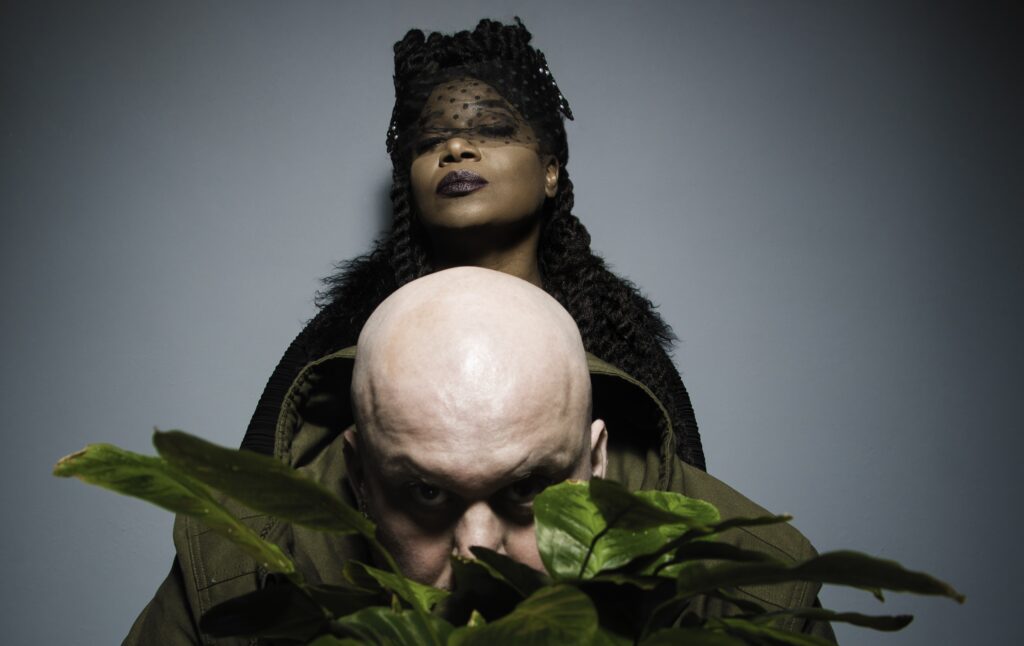 Tracklist
1. George Fitzgerald – Passing Trains (Kornél Kovács & Matt Karmil Remix)
2. Galcher Lustwerk – Can't Believe
3. Tableland – This Must Be The Place
4. Kraftwerk – Aéro Dynamik
5. Loraine James – Glitch Bitch
6. Session Victim – Yes I Know (Max Graef Remix)
7. Todd Edwards – Are You There (Main Spiritual Mix)
8. Thundercat – Fair Chance feat. Ty Dolla $ign & Lil B (Floating Points Remix)
9. Omar S – Tardigrade's
10. Prequel – When Love Is
11. Solid Gold Playaz, Black Music, Kenny Gino & Big Mike T – Do You Wanna Get Down
12. S. G. Lewis – Lighter
13. Ulf Bonde – Don't Stop
14. Demon – Midnight Funk (Herbert's Through The Night Dub)
15. Basement Jaxx – Yo Yo (Roman Lindau Remix)
16. Kenny Dixon Jr. – Soul Sounds
17. Inner City – Groovin' Without A Doubt
18. Kanyon – Stops Rust
19. Maas – Another Saturday Night (Nail Remix)
20. Round Two – New Day
Girls Of The Internet, 'Above'. – out now on Palm Recs buy link