Use this compact utility pedal to add movement to other effects pedals.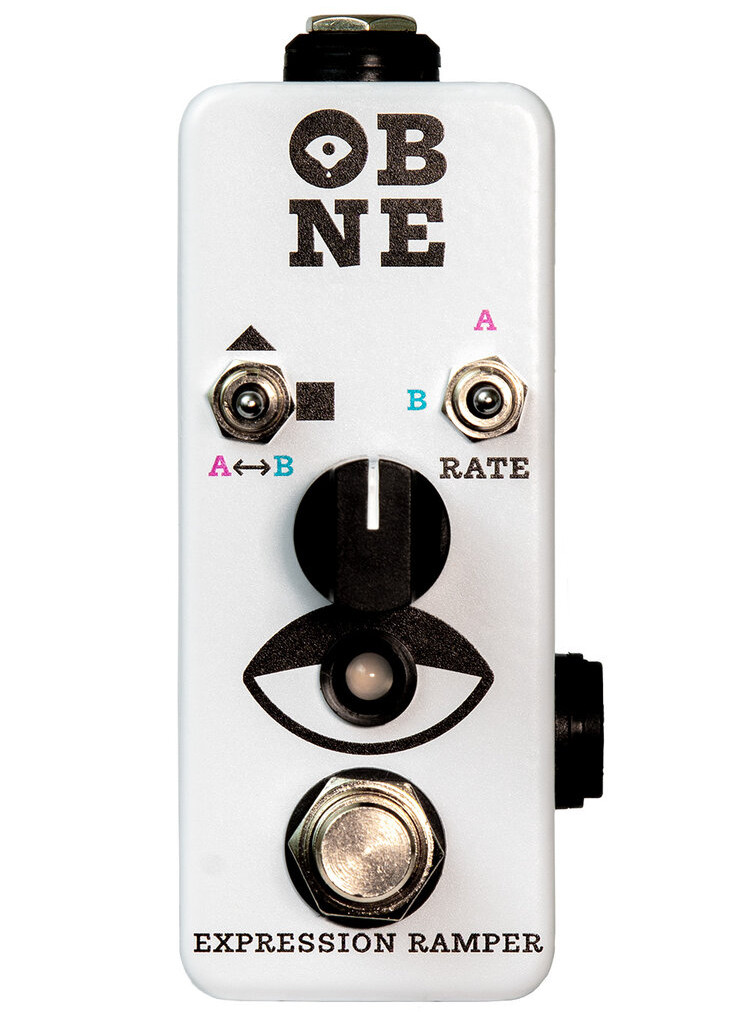 New from Old Blood Noise Endeavors, the Expression Ramper is a clever expression controller compatible with most effects pedals that feature an expression input. Effectively a modulation generator capable of creating LFO signals or one-shot modulation signals, you can set two expression values and choose to switch between them with a square wave LFO, ramp between them with a triangle wave, or ramp from one to the other at the touch of the foot switch. Rate can be adjusted in all three modes.
The Expression Ramper is an even more creative counterpart to the brand's Expression Slider pedal, which you can see in action below.
The Old Blood Noise Endeavors Expression Ramper is expected to arrive soon, priced at £59.