Best of 2020: Value award
2020 was a difficult year, but it also blessed us with some outstanding new studio equipment releases. As we prepare for 2021, we take a look back at some of the best releases of the last 12 months, picking out our favourites.


Third place: Gakken Toy Record Maker
The Gakken Toy Record Maker is a weird one. It's most definitely a toy rather than a serious record pressing machine. It's not exactly cheap if you look at the price alone, but in terms of smiles per pound it's hard to beat. Record your own lo-fi records to blank discs, experiment with different techniques to alter the sound, then use the results for performances or resampling. Great fun.

Read our full review of the Gakken Toy Record Maker here.
Runner-up: Retrokits RK006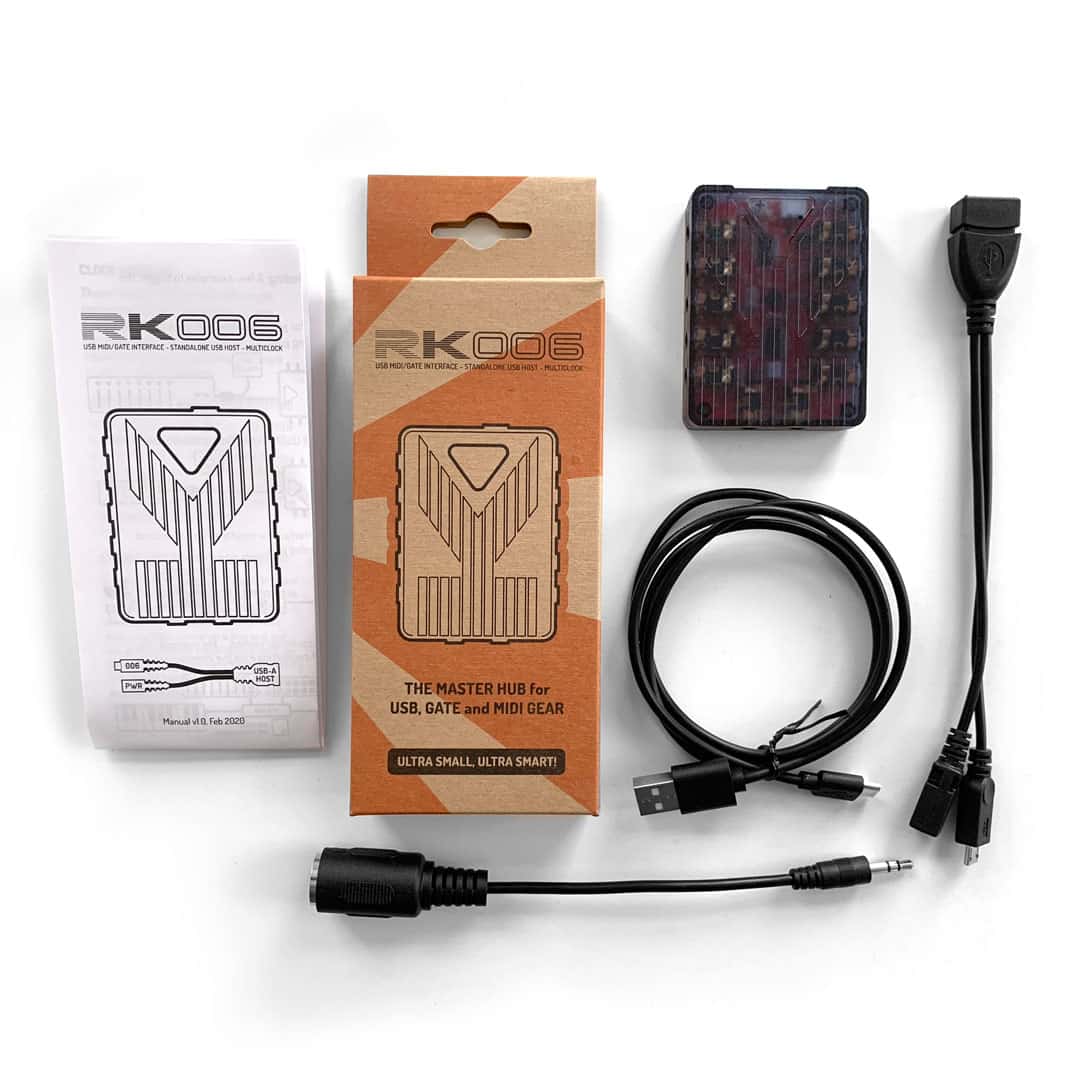 For anyone who uses hardware instruments, the Retrokits RK006 is a revelation. It's a tiny little box that packs some unique and impressively powerful functionality, allowing you to sync MIDI, clock and all sorts of other signals in a deeply customisable fashion. As we said in our review, if you use Korg Volcas, Eurorack modular, Teenage Engineering Pocket Operators, vintage drum machines, recent Moogs or any combination of similar hardware, the RK006's flexibility is almost guaranteed to make your life easier in some way.
Read our full review of the Retrokits RK006 here.
Winner: Moog Werkstatt-01
Moog's Werkstatt-01 is by far and away the cheapest synth on offer from the legendary brand, but price alone isn't enough to win our value award. Luckily, the Werkstatt backs up its affordability with a distinctly Moog-ish sound that harks back to the brand's vintage classics. You're not getting a full-on Minimoog for under 200 quid, but the self-assembly Werkstatt is a genuinely useable and seriously potent little synth that comes to life when you start exploring its CV expander. Hook it up to other synths or Eurorack modules and it becomes even better. Excellent value and a truly affordable entry point to the world of Moog.