See the new drum synth put through its paces in a series of videos by KiNK.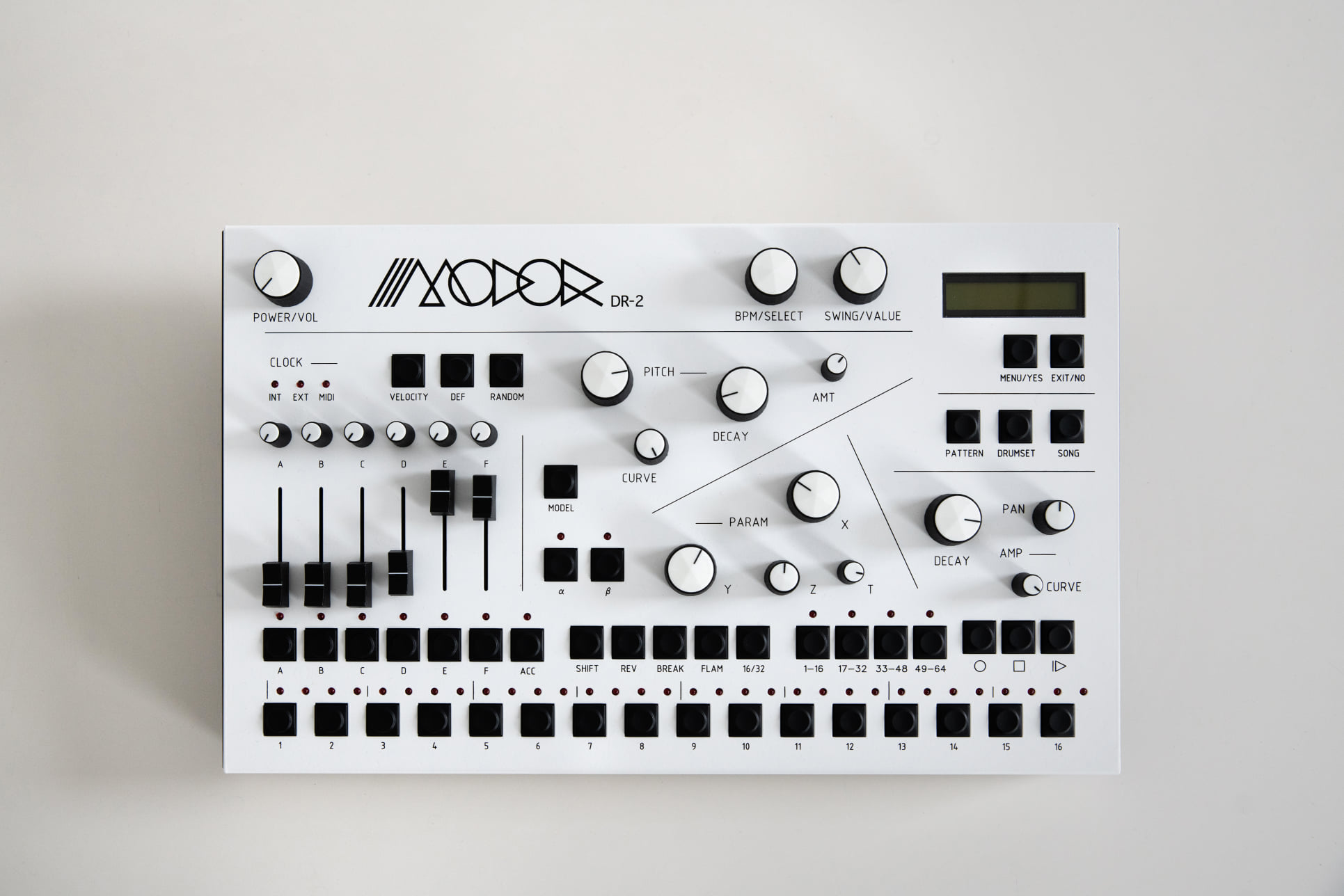 Known for their excellent NF-1 and NF-1M synths, Modor have released an all-new drum machine. The Belgian brand's first serious foray into drum synthesis is a money-no-object showcase of digital processing. They introduce it below:
The machine can also be seen in action thanks to KiNK, with a series of lockdown jams.
The Modor DR-2 is available now, priced at £1,849.99. Scroll down for more KiNK lockdown jams and some SoundCloud demos.
<align="center">