Best of 2015: Top 50 singles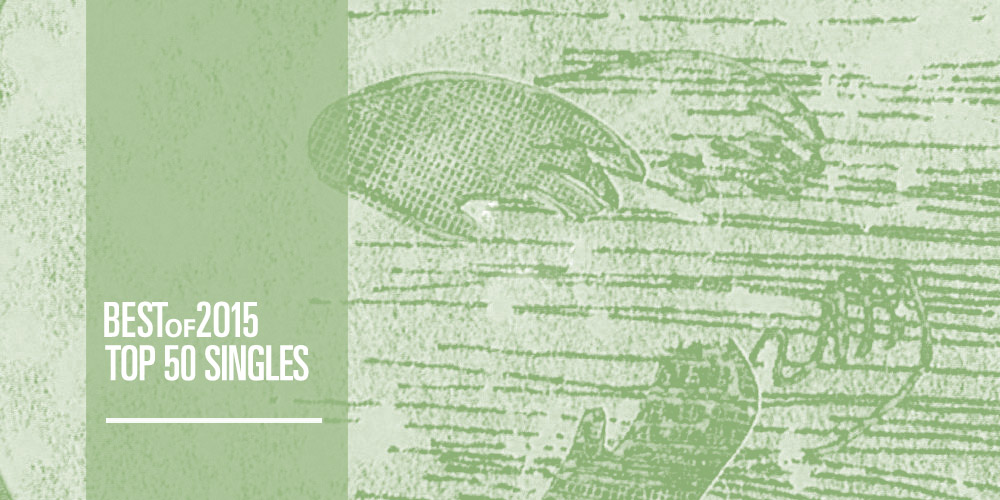 A year's worth of 12″s, 7″s, EPs and double-packs have been sifted through and sorted to compile our top 50 singles of 2015.
Electronic music certainly made its own headlines over the past 12 months but as December grows and the end of year lists begin to roll around it marks a time to forget about the brouhaha of the year that was and concentrate on the music. It's a mentality we like to maintain at Juno Plus and the list below is the result of keeping tabs on the EPs and 12"s to 7″s, cassettes and digital-only material that makes its way through the annals of our Camden HQ each week. Agreed upon and compiled by Tony Poland, James Manning and Oli Warwick, you'll find a rundown of music from 2015 that undeniably proffer all the hallmarks of a smash hit to others yielding a different bent of house, techno, ambient and other anomaly forms of club music and experimental sound design.