Greek producer Morah debuts on Return To Disorder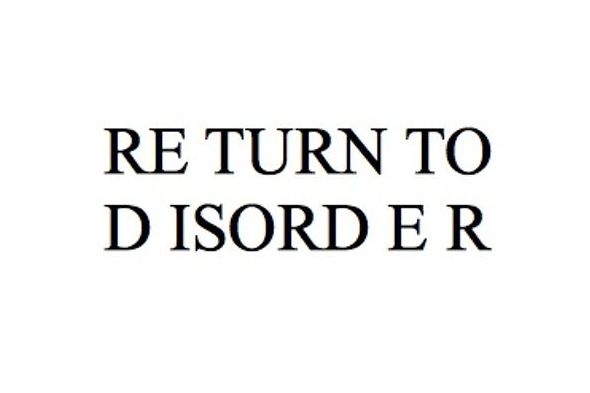 The Athens resident graduates from party promotion with a single on Helena Hauff's label.
There have been some musical undercurrents emanating from Athens in the past few years largely thanks to the Nous Disques label and artists such as Miltiades while local labels such as Echovolt have forged connections with international producers of a high calibre, but there still seems to be few names breaking through and representing a truly local slant. Morah has been working away as an ambassador for grubby techno sounds in the Greek capital for more than ten years, most recently promoting the Phormix parties as part of the Frequency Control team. In that time the style-spanning spinner has played alongside such noted acts as Peter Van Hosen, DJ Skirt and Helena Hauff, the latter of whom has now signed the first Morah tracks to her burgeoning Return To Disorder label.
Hauff's label previously opened up shop with the surprising psychedelic rock tones of Children Of Leir (which we quizzed her about here), but now the second release moves into more familiar territory with the distorted, confrontational sound that Morah has been cooking up. The sound is very much compatible with the sound that Hauff has built her name on, from the gnarly acid electro of "Solution" to the haunting experimental nature of "Up In Flames". You can take a listen to a five minute preview of the three-track 12″ below whilst we also recommend familarising yourself with Morah's personal SoundCloud account for further examples of his sound.
Return To Disorder will release Route by Morah on October 5.
Tracklisting:
A1. Solution
A2. Take All
B. Up In Flames
Return To Disorder on Juno