Osiris Resurrected as Photonz returns to UTTU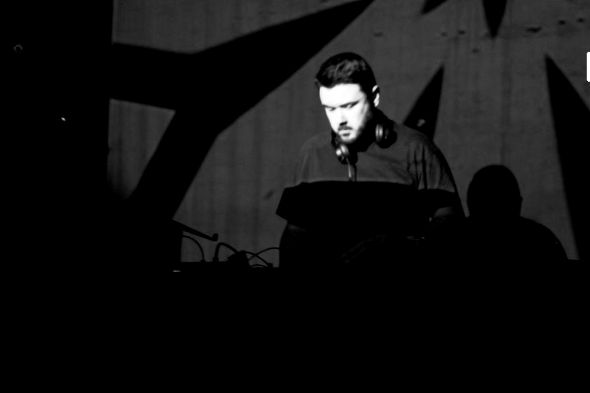 The new record from the Lisbon production unit features the debut remix from young Palms Trax – stream both here.
Last seen on Unknown To The Unknown in early 2013 laying down the memorable "Anti Illuminati Egyptian Trance House" of "1551", Photonz – aka London-based Lisbonite Marco Rodrigues – is set to return to the label early next month with Osiris Resurrected. It's the latest record in a relentless year for Unknown To The Unknown, and finds the Portuguese artist dipping into Egyptian mythology for a slab of Utopian techno that really showcases his dextrous finger for melody. You can stream it in full below along with the accompanying remix from Lobster Theremin lad and recent RBMA grad Palms Trax that switches the mood up entirely, implementing all manner of recycled drum breaks along the way.