Gesloten Cirkel returns to Murder Capital with Submit X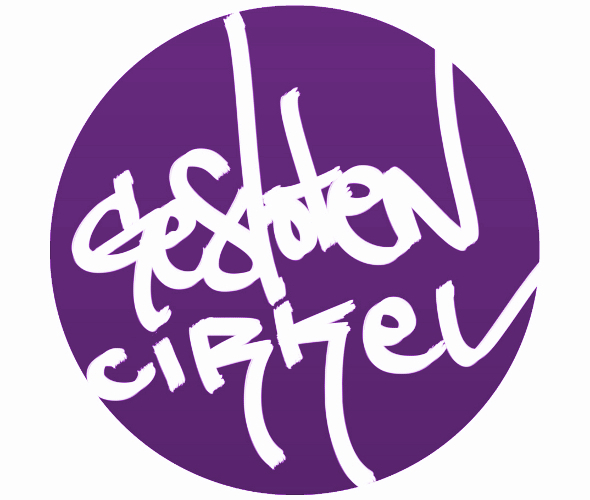 The man also known as Ratsnake will release a debut album next month via the Viewlexx sublabel. 
Gesloten Cirkel has become one of techno's true cult figures since his emergence back in 2009 with a self-titled 12″ for Viewlexx offshoot Murder Capital that explored the strange fringe between techno and electro, with only intermittent releases for David Vunk's Moustache Techno and Berceuse Heroique and the odd remix since. The paucity of information surrounding Gesloten Cirkel's identity beyond a given location of Moscow has lead to all manner of unfounded speculation, with the Ratsnake himself merely stating he is "just an out of shape balding dude who sits in an office" to us for his excellent Juno Plus podcast back in 2012.
The feverish reception to Gesloten Cirkel's memorable Berceuse Heroique debut has seemingly coaxed the producer into a more proactive mindset, with remix commissions for Dekmantel and Permanent Vacation last year complemented by the announcement of a planned second BH release. Whilst High Speed Cruising is yet to surface, news has now arrived that Gesloten Cirkel will pull the Murder Capital label out of dormancy with his debut album Submit X. Due out next month, the ten-track double LP is described quite aptly as "not for the faint-hearted" with initial copies set to be pressed on coloured vinyl – interested parties can check the Clone site for some brief previews.
Submit X by Gesloten Cirkel is expected to arrive on Murder Capital on April 21.
Tracklisting:
1. Zombiemachine Acid
2. Zombiemachine
3. Submit X
4. Stakapella
5. Stakan
6. Chatters
7. Feat Liette
8. Arrested Development
9. Secret Area
10. Vader