Listen: Woolfy Vs. Projections – Set Me Loose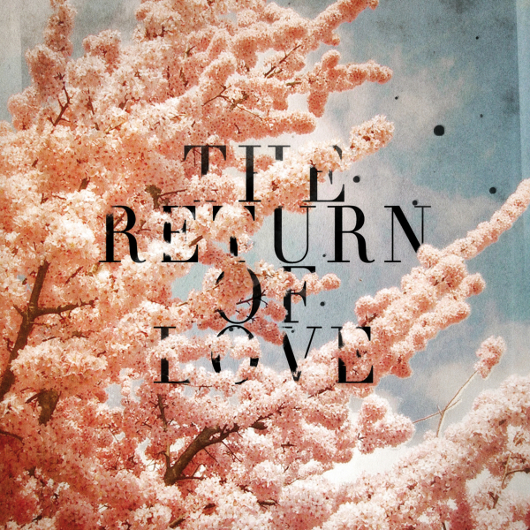 Next month sees Woolfy Vs Projections re-engage with their musical tales regarding the lost astronaut Captain Starlight on their second album The Return Of Love via Munich stable Permanent Vacation – bask in the sounds of "Set Me Loose" for a primer of what to expect.
As you'd expect for a duo who namecheck the likes of ageing lothario Bryan Ferry and bearded American rock icon David Crosby as album influences, "Set Me Loose" sits comfortably between outright song production and richly detailed cosmic set opener, with the warm bed of inviting bass line, burrowing cosmiche groove and spiralling analogues the backdrop for some wistfully breathy vocals from an unknown female singer lyrically playing out the role of Captain Starlight's love.