Listen: JT Stewart – Ophelia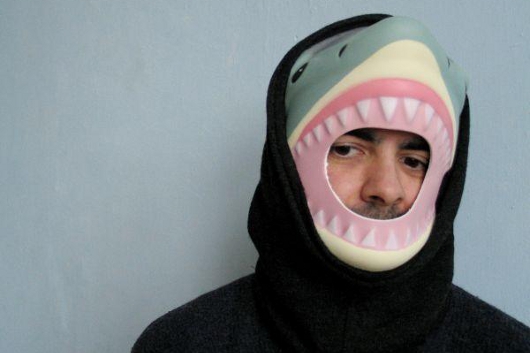 Based in the Greek capital Athens, Echovolt Records continue their impressive run of releases with the forthcoming Ophelia EP from JT Stewart.
Best known for his releases across Bunker, Delsin, W.T. Recordings and more under the shark loving $tinkworx moniker, US producer JT Stewart announced his decision to work under his real name with the quite chaotic horror-filled vision of malfunctioning machinery that was the Krill Proto 12″ that opened proceedings on the newly minted Indishe Buurt label from Newworldaquarium.
From the preview stream on the Echovolt Soundcloud, it seems Stewart is retaining the Drexciyan themes that ran through that recent 12″ while reining in some of the dread filled textures that permeated its every pore in favour of a more classicist take on the Detroit Utopian techno vision.