Win: Still Music's In The Dark compilation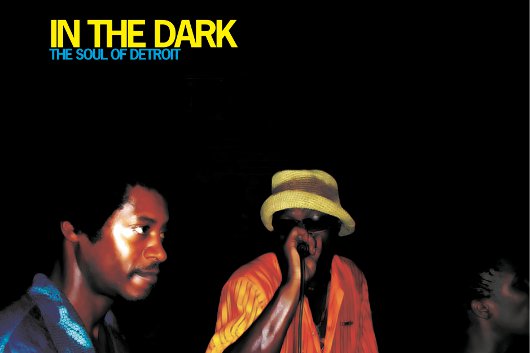 We have two copies of the recently re-released In The Dark: The Soul of Detroit compilation to give away to two lucky readers.
Released by Jerome Derradji's Still Music imprint in 2005, the album, which features contributions from luminaries such as Marcellus Pittman, Rick Wilhite and Mike Huckaby, was originally available in limited quantities, and quickly became a collectors item to be sold on Discogs for silly prices. Now the label have seen fit to reissue the album on vinyl, CD and digitally, and we have two CD copies to give away.
In order to be in with a chance of winning, simply email the correct answer to this question, with "In The Dark" in the subject line to competitions@juno.co.uk: By which nickname is Rick Wilhite otherwise known?
Entries will close at midday on Thursday June 7, and the winners notified by email soon afterwards.