Listen: Daphni remixes of Emeralds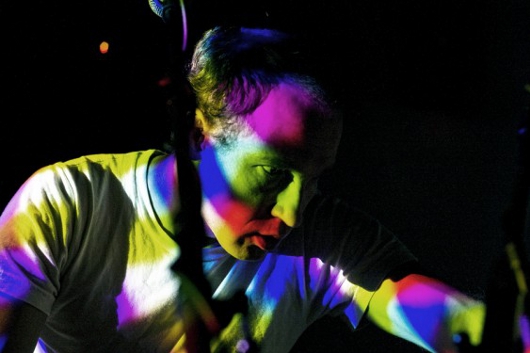 The onerous prospect of sharing a tour bus with arch miserablists Radiohead for thirty odd dates across the world doesn't seem to have dampened the spirits of Caribou mainman Dan Snaith or indeed his prodigious work rate.
No sooner do we report on a forthcoming remix for Sofrito than Snaith drops a full preview of the next release on his Jialong label. Pleasingly left of field in choice, he once again dons the Daphni moniker to lay down remixes of the title track from Does It Look Like I'm Here? the 2010 album from Editions Mego trio Emeralds.
Given the epic nature of both, they are possibly aimed for the raft of festival DJing dates Snaith most likely has lined up over the summer months. You can listen to both remixes in full below and we expect JIALONG 002 to drop on 12″ imminently.