Listen: Mind Fair – Reach The Stars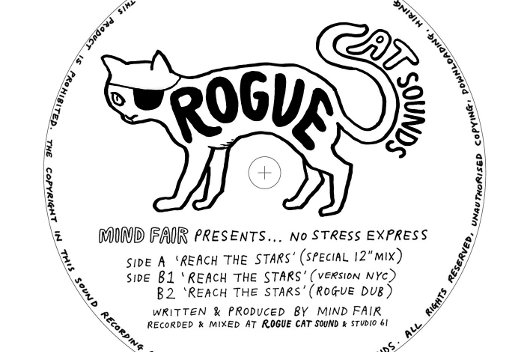 As part of Chicken Lips, Dean Meredith has stayed ahead of the psych-disco curve and outlived many of his contemporaries, a trend he is continuing as one half of Mind Fair, along with associate Ben Shenton.
With their debut single arriving on the esteemed International Feel, complete with remixes from Legowelt and Theo Parrish no less, the duo have since started Rogue Cat Sounds, a label, in their own words, devoted to "psychedelic discoid freak-outs, tropical blues discord, and no holds-barred face-to-the-floor oddness".
The Soundcloud player below contains a taster of Mind Fair's own "Reach The Stars", a low slung psychedelic jam which will appear on the A-Side of the label's first 12″, entitled Mind Fair presents…No Stress Express.
Mind Fair presents…No Stress Express will be released on 12″ through Rogue Cat Sounds on February 20.