Listen: I.F.M. – Interstellar Freeform Movement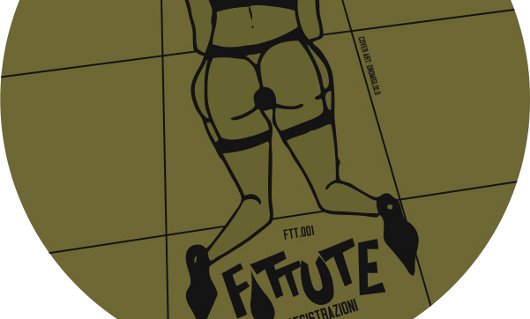 Italian producers Marcello Napoletano and Francesco Schito have unveiled details of their new label venture, Fottute Registrazioni.
The first release, entitled Interstellar Freeform Movement, comes from Napoletano (a recent Juno Plus podcast alumnus) and Schito's joint I.F.M project.
The Soundcloud player below offers snippets of all five tracks set to appear on the debut EP. "Robert Crash Moody Edit" sounds pretty immense to our ears, and maintains the both producer's predilection for grinding out raw, dusty house. Intriguingly, some commentary on the duo's Soundcloud page reveals the circumstances behind the release, which was seemingly made after Schito emerged from incarceration.
No word on an exact release date but expect Interstellar Freeform Movement to hit the shelves some time in March 2012.
Tracklisting:
A1. Day One
A2. Robert Crash Moody Edit
A3. Third Freedom Day
B1. Freedom Analog
B2. Dark Energy Cut