Listen: Cosmin TRG live at Sonar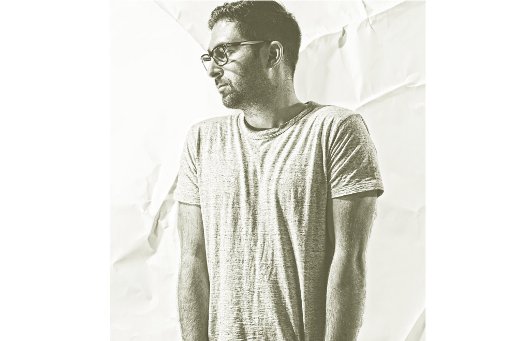 Cosmin TRG will release his debut album, entitled Simulat, this August, and to celebrate we've got an exclusive stream of the Romanian producer's incendiary set from last week's Sonar festival.

Opening with his own track "Sirop" from this year's Universal Crush EP, Cosmin was clearly on form with an hour of relentless house and techno that included a healthy sprinkling of his own tracks alongside some classics – most notably "The Bells" by Jeff Mills – much to the crowd's delight. Our thanks go out to the Red Bull Music Academy for recording the set, which you can now stream via the player below.
Meanwhile this week it was revealed that Simulat will be released via 50Weapons on August 26. The imprint run by German duo Modeselektor have already released two 12″s from Cosmin TRG, the second of which dropped this week.
Speaking to Juno Plus scribe Richard Brophy back in April, the producer gave some insight into his attitude towards putting together a long player: "I'm not really into those albums that feature the obligatory downtempo moment, or unfinished sketches posing as interludes," he said. "So whatever I put on the album is going to be there for a reason."