Tron soundtrack gets its own website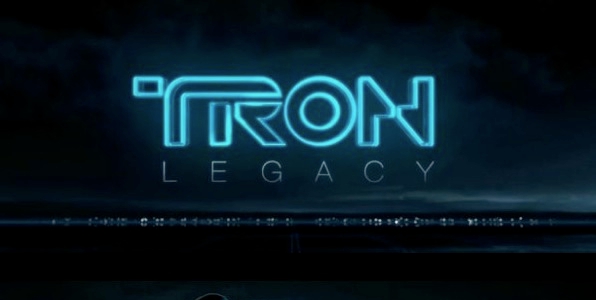 The film isn't even out until December, but that hasn't stopped the fervour surrounding Tron Legacy and its Daft Punk-curated soundtrack reaching biblical proportions.
The latest in Disney's hyperbole-inducing, slow-drip marketing approach has seen the Tron soundtrack get its own website. All it contains thus far is some suitably ominous music courtesy of Guy-Manuel and Thomas (and an opportunity to sign up for a mailing list).
As we reported a couple of  months back, there are already a few legitimate snippets of the Daft Punk film score floating around the internet.
The movie is out on December 17.