Tickets to Ovum's 15th birthday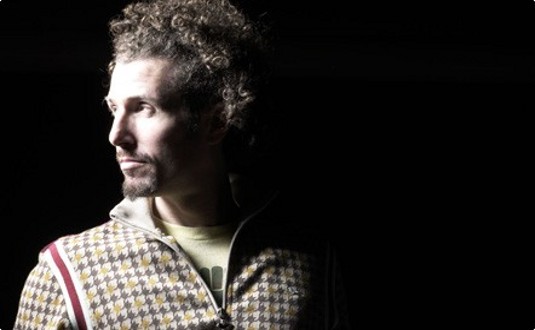 Josh Wink's Ovum Records will be celebrating their 15th year this 2010 at WMC, showcasing their finest artists – old and new. Teaming up with Juno Plus, we will be offering readers the chance to win a pair of tickets to the unmissable event.
In the main room expect special tag team sets from heavyweights like acid pioneer Josh Wink and Steve Bug, Nic Fanciulli and Joris Voorn, D'julz and Davide Squillace as well as an individual set from Luca Bacchetti. Whilst in the lounge, old friends DJ Sneak and Doc Martin as well as Ovum newcomer M A N I K will be performing. Ovum are also doing a limited edition Parker Jacobs (Paul Frank/Yo Gabba Gabba) 15 Years Of Ovum t-shirts as giveaways.
For a chance to see the tag team sets, just Google the answer to this question: What was the name of Josh Wink's last remix album?
Send answers to competitions@juno.co.uk by Tuesday 23rd March.