The Naples-based producer will release the Power And Silence: Deindustrialization EP in late June.
Otherwise known as Naples-based producer Davide Salvati, Dave Saved made his full debut last year on London's Astro:Dynamics label with the Prisoners of Gravity cassette, which showed the producer's talent for creating smudgy, lo-fi melodic structures with occasional rhythmic flourishes. Last year also saw Salvati lend his talents to Gang Of Ducks, contributing a remix of the title track from the Shapeways EP by London-based producer Shape Worship. That 7″ release was one of several interesting projects from the shadowy Gang Of Ducks collective in their debut year as a record label, with Vaghe Stelle, Traag and the ubiquitous My Panda Shall Fly also contributing to the cause.
News now arrives from Gang of Ducks' secret Berlin HQ that Dave Saved will be providing the label's next release in the form of the Power And Silence: Deindustrialization EP, which features four original tracks continuing "his musical research into psychedelic pad and intricate textures". The digital edition of the EP will also feature two bonus remix tracks: one from Aisha Devi – the artist formerly known as Kate Wax – which utilises her own vocals, and one from the mysterious G.O.D. entity itself.
Gang of Ducks will release Power And Silence: Deindustrialization on 12″ and digital formats in late June.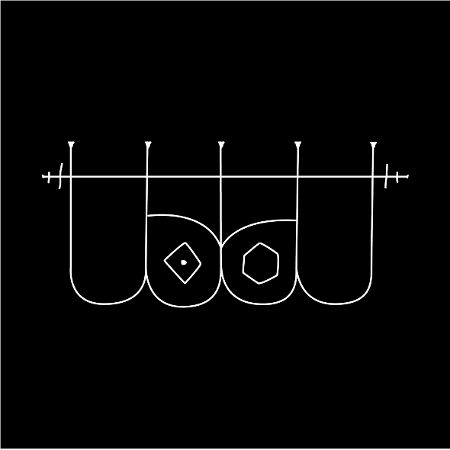 Tracklisting:
A1. Power And Silence
A2. No Lights
A3. Virtual Feelings
B1. Random Souls Fluidity
B2. Power And Silence (Aisha Devi "mindworker" rework)
B3. Virtual Feelings (G.O.D. rework)