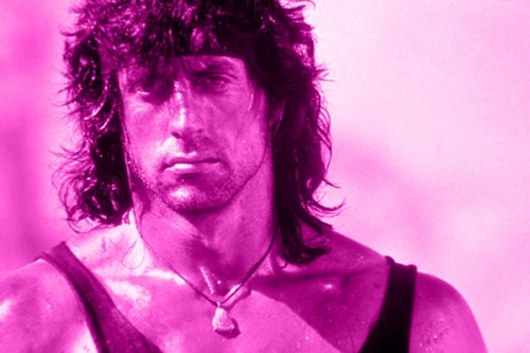 In its short existence so far New York based label UNO has shown a pleasant disregard for genre, instead focusing on releasing music from an expansive range of artists that include Jacques Greene, CFCF and Fatima Al Qadiri.
The label have been kind enough to let us premiere a track from their next release, which sees them reach across the Atlantic and throw the spotlight on the suave sounds of Frenchman Yan Wagner. Described by the label as a mogul of the Parisian music scene, Wagner's forthcoming EP Turmoil features remixes from the perenially sleazy In Flagranti and the always hard to put in a box with a genre name on it Pink Stallone – the latter of which you can listen and download below.
Download: Yan Wagner – Turmoil (Pink Stallone Remix)
Pic stolen from Feel My Bicep.