Tracklist
Side 1
1.
"Soul To Skin"
2.
"Dreams"
3.
"Whisper"
Side 2
1.
"Find A Way"
2.
"Soul To Skin" (Inxec remix)
Review
The next release on Dream Diary comes from VTR, a hotly-tipped South London duo who merge various strains of electronic music with soul and pop songwriting nous. This debut EP was reportedly co-produced by Afriqua, who have been previously spotted on R&S as well as Dream Diary. "Soul To Skin" opens the EP in a mellow fog of ambient synths and arresting vocals that sound reminiscent of Stevie Nicks. That echo is confirmed on track two, a sultry cover of Fleetwood Mac's "Dreams" that will no doubt draw plenty of attention in the band's direction. "Whisper" taps up a little of James Blake's crooked blue-eyed soul, and watch out for long time tech house producer Inxec popping up to remix "Soul To Skin."

What do you think of this release?
Tell us what you think in the Facebook comments box below: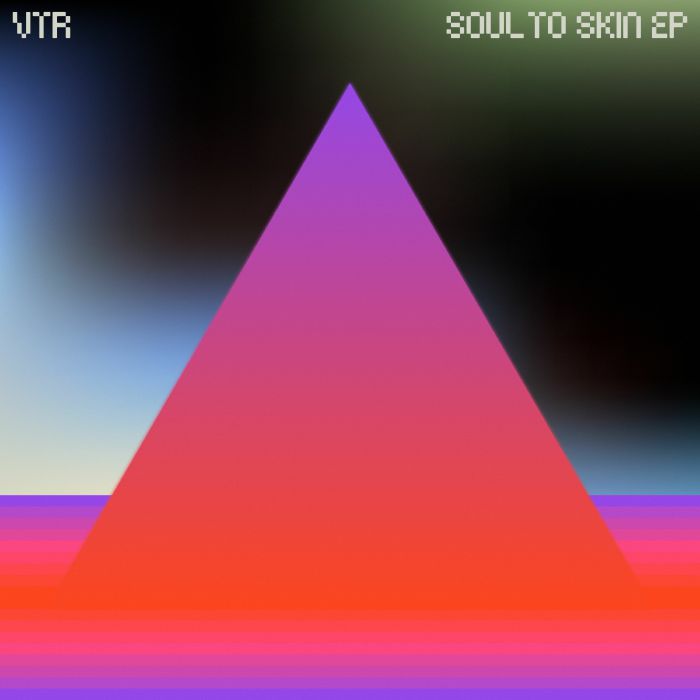 100% Secure Shopping
BEST MUSIC STORE:
5 TIME WINNERS