Tracklist
Side 1
1.
"Error Hash Mirror Mountain"
2.
"Sea Dweller"
Side 2
1.
"Hypnagogo"
2.
"Fast Rubber Taxis"
Review
Solipsism heads into new territory with this deeply hypnotic four track EP of Dubbed out Downtempo Techno and Fuzzy Electro. Hypnagogo EP has had support from Soma Records (Scotland) Joe Muggs (Mixmag, The Guardian), Indie Rock Magazine (France), Is This Music Magazine (Scotland), Regal Radio (Scotland), Relaxed Machinery (Australia) & many others.Comparisons have been drawn with artists as diverse Beaumont Hannant, Boards of Canada and Deepchord.
What do you think of this release?
Tell us what you think in the Facebook comments box below: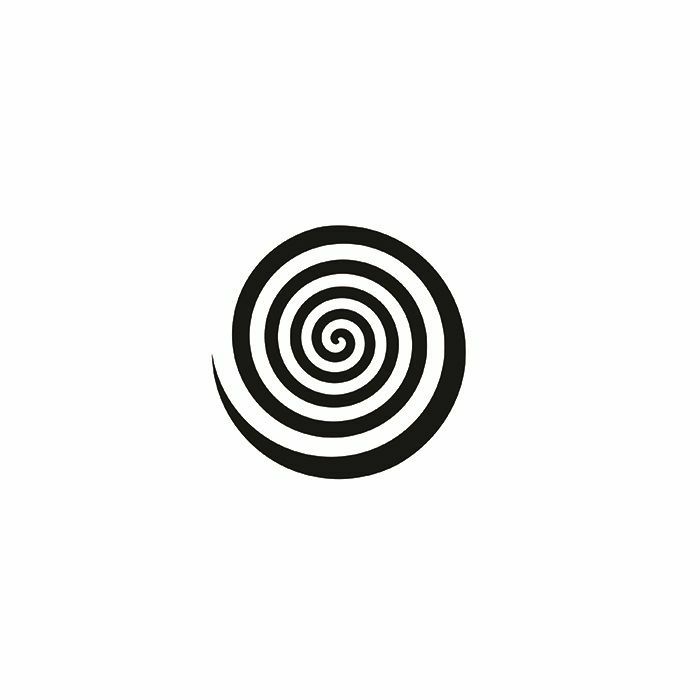 100% Secure Shopping
BEST MUSIC STORE:
5 TIME WINNERS