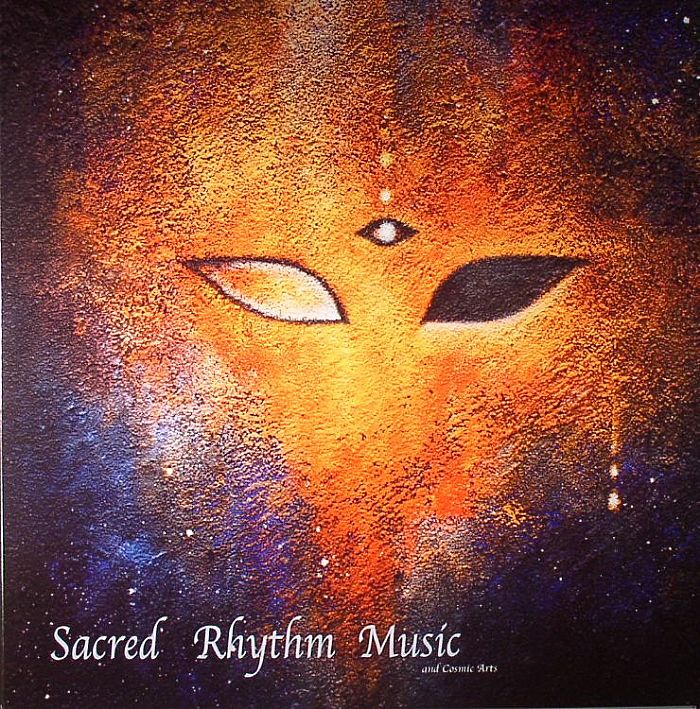 Receive new release alerts for...
Sacred Rhythm US

Tracklist
Side 1
1.
Cosmic Ritual - "Manifestation Of Seasons" (long version)
2.
The Bayara Citizens - "Goddess Of A New Dawn" (Sacred Rhythm version)
Side 2
1.
The Lower East Side Pipes - "Disorganised Corruption" (Discombobulated dub)
2.
Mental Remedy - "I''m Just Happy To Know You" (alternate version)
Side 3
1.
Ayande - "Ayande"
2.
Herve Samb & Daniel Moreno - "The Promise Of Love"
Side 4
1.
The Bayara Citizens - "Bambara" (Sacred Rhythm version)
2.
Con Apala - "Home" (long version)
Delivery
Returns & refunds
If you decide an product is not suitable within 14 days of delivery, you can return it to us for a replacement or refund. Returns must be unused and in their original, undamaged packaging.
Some items are excluded from our money back guarantee:
- Computer software that has been unsealed or registered
- Any item that comes directly into contact with the nose, ears or mouth
To arrange a return, just contact our customer service department on 020 7424 2800 or via our customer support form.

100% Secure Shopping
BEST MUSIC STORE:
5 TIME WINNERS