Tracklist
Side 1
1.
"Echo Chamber"
2.
"Set Point"
Side 2
1.
"Soft Focus"
2.
"Soft Focus" (Gasometric Run remix)
Review
Well Street have been mightily impressive with their first two releases, presenting relatively unknown artists exploring some fertile liminal zones between deep techno, broken beat, ambient and many other shards of on point electronic music. Robert Fleck is now drafted in for the third release, making a debut appearance with a sound that further shapes out the vision of the label. "Echo Chamber" unsurprisingly deals in dubby textures, taking classic dub techno chords and matching them with delicate, crafty percussive flex outs. "Set Point" follows a similar path, but with a more delineated 4/4 backbone to the track that emphasies Fleck's techno tendencies. "Soft Focus" heads in a more UK-minded direction, using ample space and snagging beats with poised touches of Reese-ish sub bass without ever over-cooking the broth. Gasometric Run then comes on board to remix "Soft Focus," channeling Rhythm & Sound loud and proud to create a wonderful slice of ambient dub techno.

What do you think of this release?
Tell us what you think in the Facebook comments box below: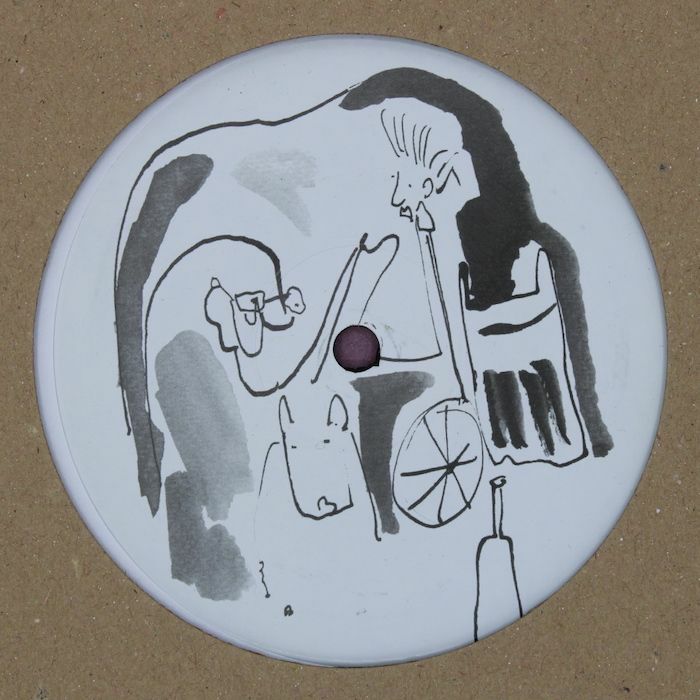 100% Secure Shopping
BEST MUSIC STORE:
5 TIME WINNERS