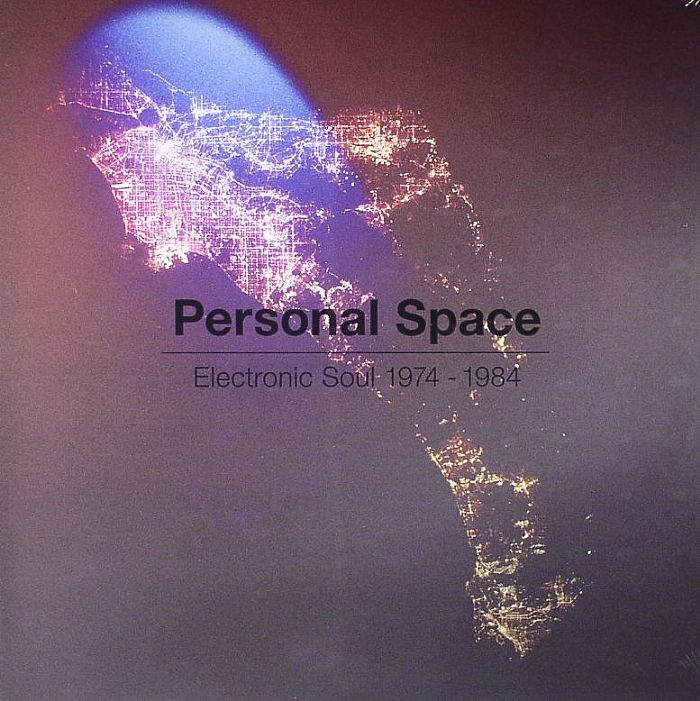 Receive new release alerts for...
Chocolate Industries US

Tracklist
Side 1
1.
Jeff Phelps - "Excerpts From Autumn"
2.
Guitar Red - "Disco From A Space Show"
3.
Jerry Green - "I Finally Found The Love I Need"
4.
Key & Cleary - "A Man"
Side 2
1.
Spontaneous Overthrow - "All About Money"
2.
Cotilion - "If You Give A Dance"
3.
US Aries - "Are You Ready To Come? (With Me)" (part 1)
4.
Makers - "Don't Challenge Me"
Side 3
1.
T Dyson & Company - "It's All Over"
2.
Starship Commander Woo Woo - "Starship Commander Woo Woo"
3.
Johnnie Walker - "Love Vibrator"
4.
Jeff Phelps - "Super Lady"
Side 4
1.
Deborah Washington & The Astros - "Shortest Lady"
2.
Steve Elliot - "One More Time"
3.
US Aries - "Are You Ready To Come? (With Me)" (part 2)
4.
The New Year - "My Bleeding Wound"
5.
Johnson - "Time To Go Home"
Played by
Lexx, Club Silencio, Kone-R (Uncharted Audio), Scott Fraser, Curt J, Ionik (Traveller Records, KGS), Kid Who, AntonZap, Ritesh (Adult Contemporary), Kacper Kapsa Polish Cut Outs, Daniel Nellstrum O'Bongo, Leri Ahel, Steve Lee, Rio Padice, DJ ROCCA, EOD, Todd Osborn
Delivery
Returns & refunds
If you decide an product is not suitable within 14 days of delivery, you can return it to us for a replacement or refund. Returns must be unused and in their original, undamaged packaging.
Some items are excluded from our money back guarantee:
- Computer software that has been unsealed or registered
- Any item that comes directly into contact with the nose, ears or mouth
To arrange a return, just contact our customer service department on 020 7424 2800 or via our customer support form.

100% Secure Shopping
BEST MUSIC STORE:
5 TIME WINNERS