Tracklist
Side 1
1.
"Acid Rush"
2.
"Body Muzik"
3.
"Coal Mine"
Side 2
1.
"DJ Beat That Shhh" (feat MD X-Spress)
2.
"Have It 4U Babe" (feat Jass Mann)
Side 3
1.
"Let's Go!"
2.
"Modulation"
3.
"Move It, Work It"
Side 4
1.
"The Frontier (9 - 1-1)"
2.
"The Wake-Up Call" (feat Dee Jay Alicia)
3.
"You R'" (feat JR Jordan)
Review
Astonishingly, My House From All Angles is Chicago house legend Mike Dunn's first album for some 27 years. Fittingly, it features a number of killer tracks that pay tribute to the early days of house music, including a swathe of heavy, on-point acid jackers. Dunn frequently takes to the mic, too, adding spoken word and hip-house style rap vocals to a handful of rambunctious, all-action cuts (check, for example, the Adonis style late night sleaze of "Coal Mine", "Let's Go" and "Move It, Work It"). Naturally, it's no all TB-303 heavy sweaty jackers, with Dunn wisely throwing in some sparkling Chi-town deep house and a handful of bumping, disco-sampling workouts. In other words, it's a killer collection of club tracks from one of Chicago's most underrated producers.
What do you think of this release?
Tell us what you think in the Facebook comments box below: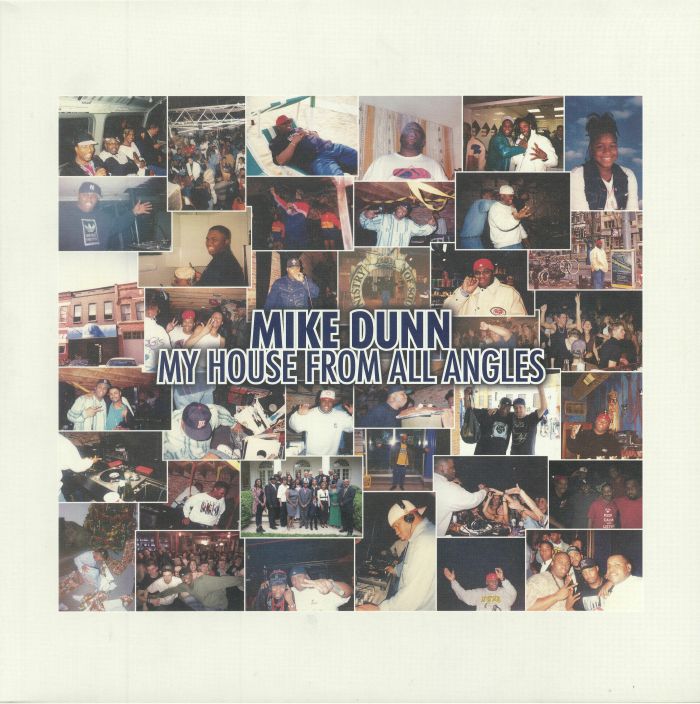 100% Secure Shopping
BEST MUSIC STORE:
5 TIME WINNERS